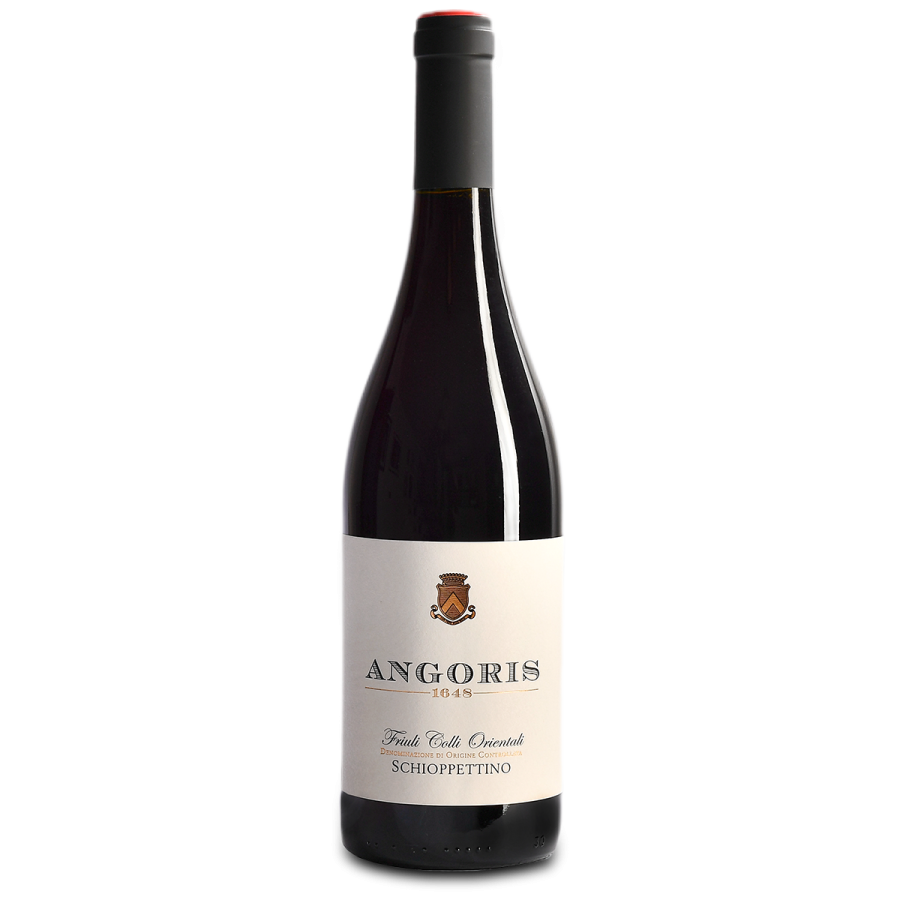 Schioppettino 2020
€ 16,50
In stock
Grape Variety
Schioppettino 100% – DOC Friuli Colli Orientali
Soils Profile
Ponca (eocenic marl)
Area: Stabili della Rocca
Vinification
After a prefermentative cold maceration, the fermentation of the must with the skins takes place at controlled temperature for 12 days.
Malolactic fermentation.
Then the wine is aged for 6 months in tonneaux, 6 months in stainless steel tanks and 4 months in bottle.
Tasting Profile
Pale ruby red, with purple hues.
Berry like blackberry, raspberry, blueberry; intense; grapey; slightly peppery.
Dry, medium bodied; prominent yet fine tannins; elegant; plenty of acidity; spicy.
Food Pairing
Tagliatelle with ragu, game birds, pork roast, and why not: tempura.
Serving temperature 18 – 20 °C
Awards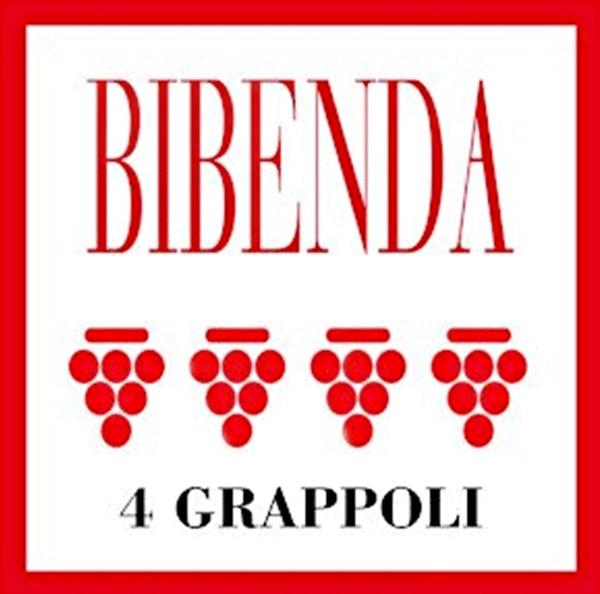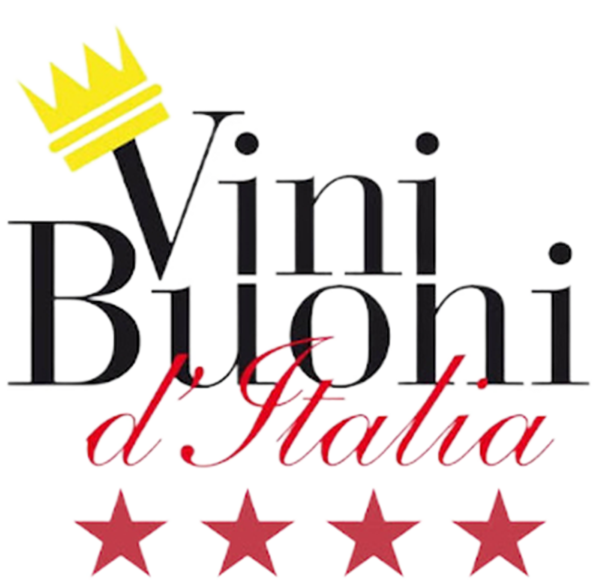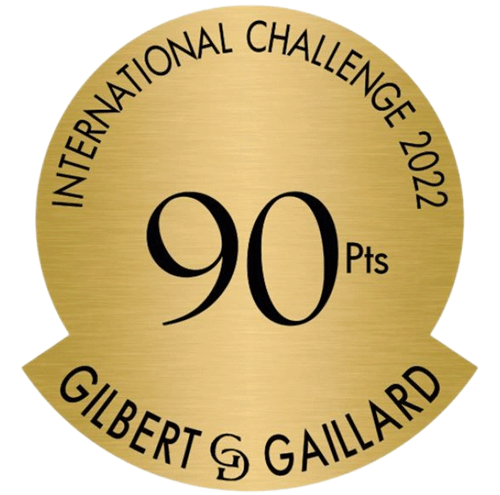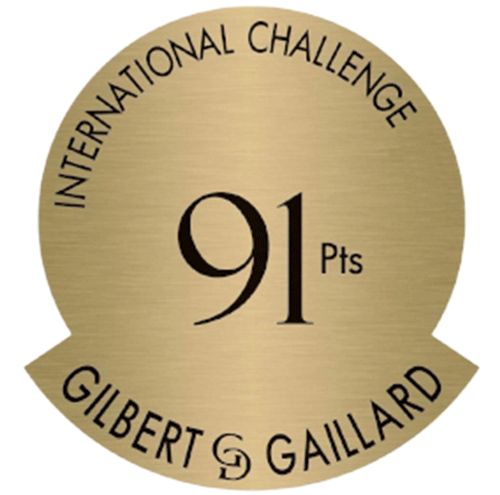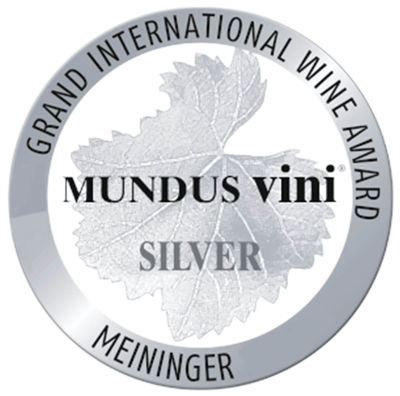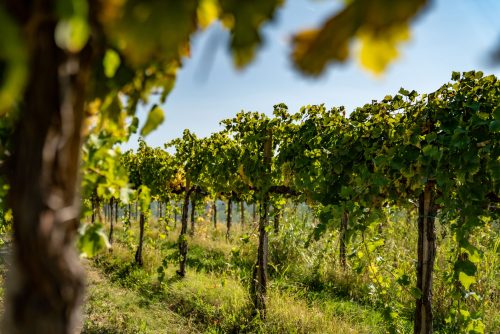 DOC Friuli Colli Orientali & DOC Collio
15 hectares of vineyards are located in the hills of the DOC Friuli Colli Orientali area along 4 different south-east facing slopes, on the historical cru "Stabili della Rocca". The soil here is the typical ponca: a mix of carbonate-rich mudstone and clays, that is the marl originated in the Eocene epoch.
In the DOC Collio area, 5 hectares of vineyards stretch in the south-facing slopes of the hills located in the "Ronco Antico" cru. They sit in a perfect natural amphitheater, surrounded and protected by the natural reserve of Plessiva.
The Angoris line reflects the features that made Friulian wines famous worldwide. White wines are typically bold, pleasant, mineral and with intense fragrances, while red wines have a more spicy note, with earthy taste and an enchanting complexity.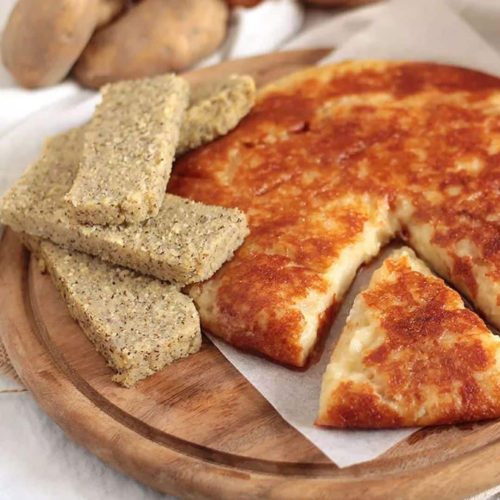 We love it with:
FRICO
To prepare frico, the typical Friulian dish, peel the onions and slice them finely into rounds; then also peel the potatoes with a vegetable peeler or a knife and grate them with a grater with large holes. Remove the rind of the Montasio cheese and always grate it with a grater with large holes.
Now that the ingredients are ready, pour 40 g of oil and the onion into a large pan. Fry for a few minutes over a low heat, stirring often with a wooden spoon to prevent the onion from sticking to the bottom of the pan or burning. Then add the grated potatoes and cook for about 10 minutes.
At this point, add the grated Montasio cheese, salt and pepper to taste and cook the frico for about 20 minutes over medium heat, stirring to melt the cheese completely.
When you have finished cooking and you have obtained a homogeneous mixture, turn off the heat. Pour a drizzle of oil into a non-stick pan with a low edge, heat it slightly and pour the mixture of potatoes, onions and Montasio into the pan, trying to eliminate any superfluous fat.
Distribute and compact the frico in the pan and cook it over a high heat without stirring, like an omelette. As soon as the crust has formed, turn it to the other side. If still present, remove excess fat before transferring the frico with potatoes and onions to a serving plate. Then cut it into portions and accompany it with polenta… enjoy your meal!