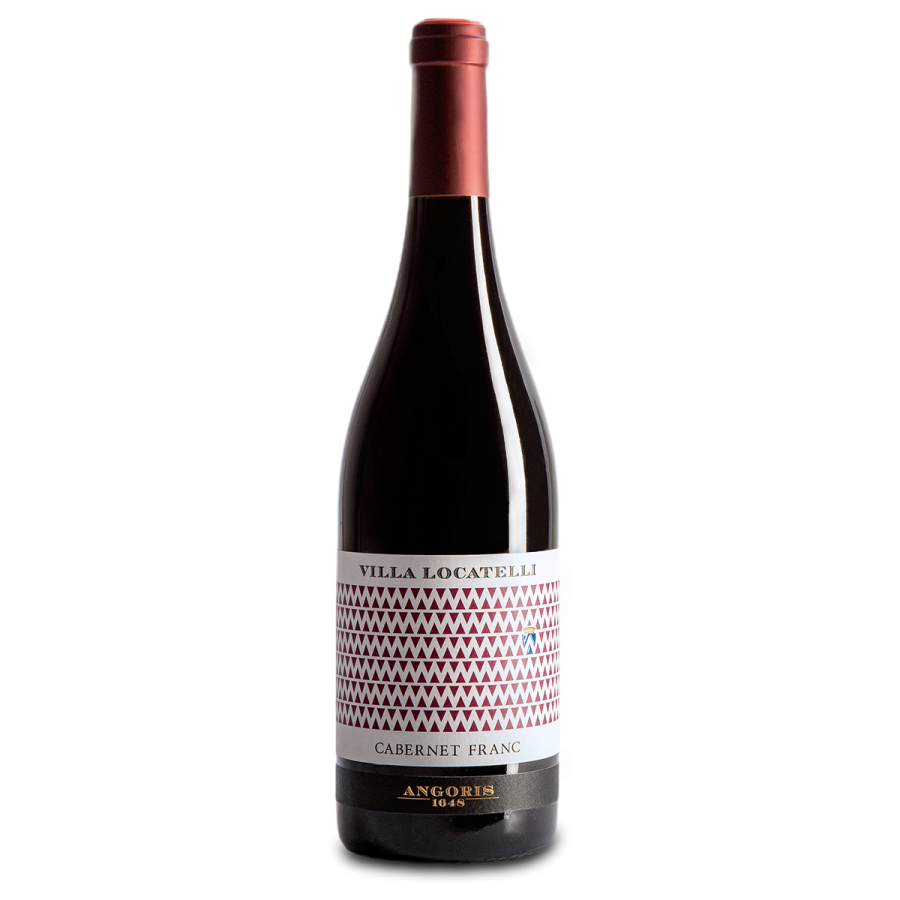 Cabernet Franc 2022
€ 11,00
In stock
Grape Variety
Cabernet Franc 100% – DOC Friuli Isonzo
Soils Profile
Composed of pebbles and stones, red clay rich in aluminium and iron oxides.
Vinification
The fermentation of the must with the skins takes place at controlled temperature; malolactic fermentation; 12 months aging in stainless steel tanks.
Tasting Profile
Deep ruby red.
Intense; vegetal notes and herbaceous, cherry.
Medium body; round with typical vegetal after notes.
Food Pairing
Salami or with red meat, risotto with sausage or cotechino with lentils.
Temperatura di servizio 16 – 18 °C
Awards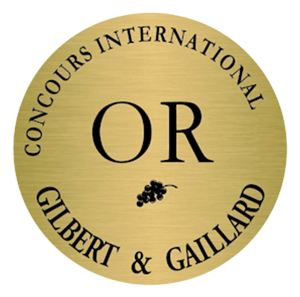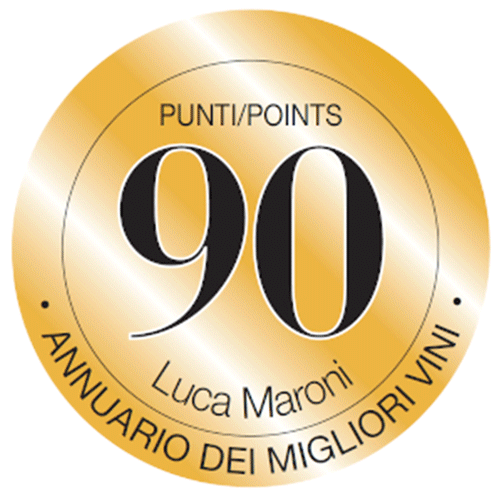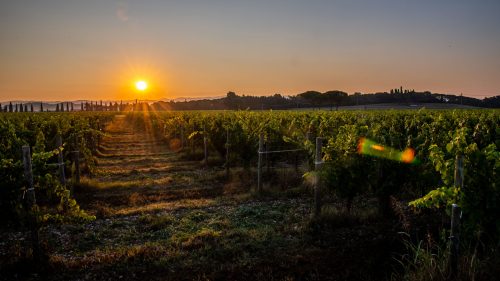 DOC Friuli Isonzo
The center of the estate of Tenuta di Angoris is on the outskirts of Cormons, on the DOC area named after the Isonzo River that flows a few kilometres further south. Within a patchwork of cultivated lands and woods, 55 hectares of vineyards surround the company. Soils with little limestone and rich of noble clay mixed with red gravels are the terrain for one of the "hottest" areas of Friuli wine production.
Villa Locatelli is a dynamic line, suitable for every occasion, expressing the freshness and liveliness of the Friuli Isonzo DOC area.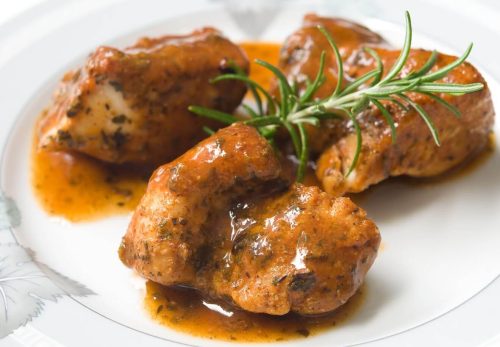 We love it with:
SAUSAGE AND PROVOLONE PORK LOIN ROLLS
To prepare the sausage and provolone pork loin rolls, start by rinsing the porcini mushrooms thoroughly, before soaking them for 10-15 minutes in warm water so that they rehydrate. Cut 6 slices from the loin and tenderize them with a meat tenderizer (2-3).
Keeping the skin on the sausage, cut it into 6 pieces of around 4 inches (9 cm) in length, or the same width as the meat slices. Next, cut 12 pretty thin slices of provolone. Season the slices with salt and pepper, lay the sausage on top and cover with a couple of slices of provolone. Roll the whole thing up and fasten with kitchen string.
Dredge the rolls in the flour and set aside for a moment. Pour a drizzle of oil and the butter into a frying pan. Allow it to melt, then add the herbs and spices: the sage, the rosemary, and the whole clove of garlic, peeled.
Place the rolls in the pan and brown them, turning often, over medium heat until the meat is well sealed on all sides. Season with salt and pepper to taste, then drain the mushrooms well and add to the rolls.
Add the Marsala wine, and as soon as the alcohol has evaporated (this will only take a few moments), pour in the light cream.
Cover with a lid and cook over low heat for around 20 minutes. Add a little water at a time, if necessary, to prevent the cooking liquid from becoming too thick. Once cooked, everything should be creamy. Serve your sausage and provolone pork loin rolls piping hot.