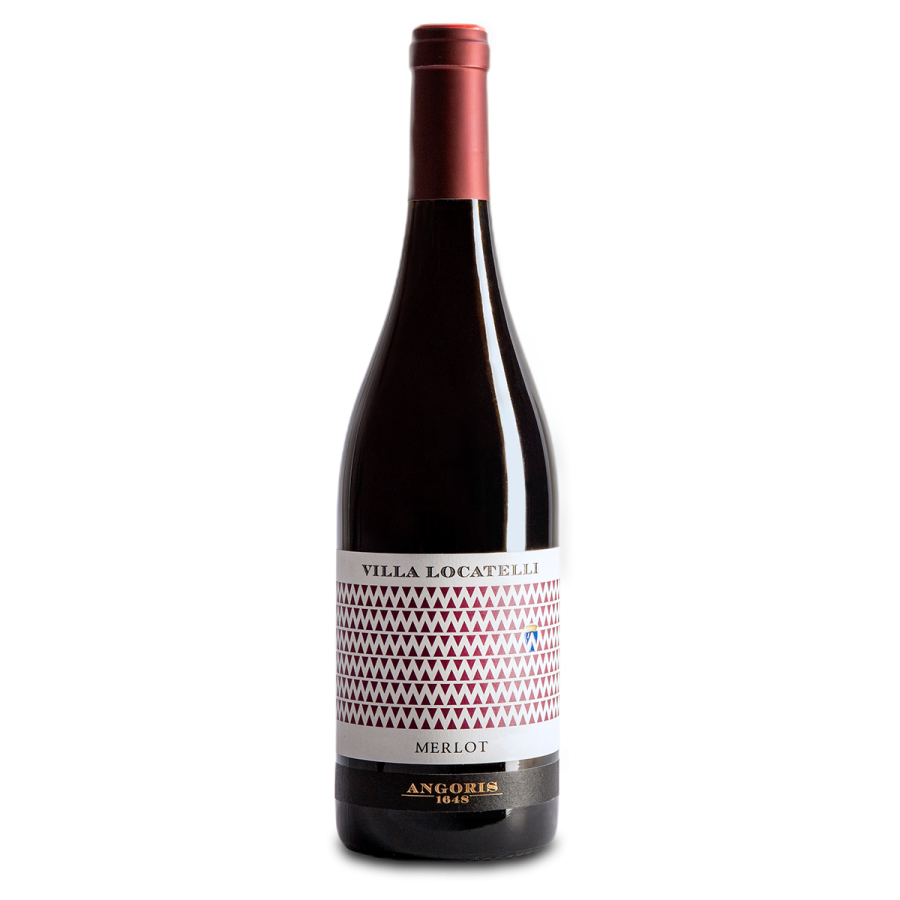 Merlot 2022
€ 11,00
In stock
Grape Variety
Merlot 100% – DOC Friuli Isonzo
Soils Profile
Composed of pebbles and stones, red clay rich in aluminium and iron oxides.
Vinification
The fermentation of the must with the skins takes place at controlled temperature; malolactic fermentation; 12 months aging in stainless steel tanks.
Tasting Profile
Ruby red with purple highlights.
Fine grapey with raspberry notes.
Harmonious, intense, medium body.
Food Pairing
Bacon goose, tomato pasta, pork cutlets, goulash.
Serving temperature 16 – 18 °C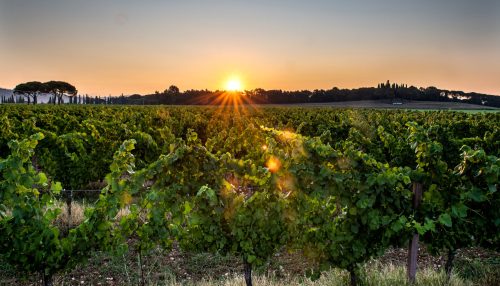 DOC Friuli Isonzo
The center of the estate of Tenuta di Angoris is on the outskirts of Cormons, on the DOC area named after the Isonzo River that flows a few kilometres further south. Within a patchwork of cultivated lands and woods, 55 hectares of vineyards surround the company. Soils with little limestone and rich of noble clay mixed with red gravels are the terrain for one of the "hottest" areas of Friuli wine production.
Villa Locatelli is a dynamic line, suitable for every occasion, expressing the freshness and liveliness of the Friuli Isonzo DOC area.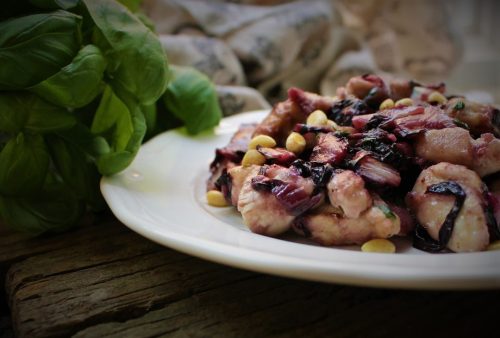 We love it with:
CHICKEN BITES WITH RADICCHIO
To prepare the chicken pieces to the radicchio started to cut the breast into small pieces. Sauté the chopped shallots in a pan with a little oil and add chicken previously floured.
Sauté the chicken until it is golden brown on all sides sfumatelo with white wine. Cook over high heat for a few minutes. Also add the radicchio cut into strips, lower the heat and continue cooking for 5 minutes.
Meanwhile, toast the pine nuts in a pan without any seasoning. Be careful because they take color away. Once verified that the chicken is well cooked, extinguish the fire, salt and pepper and add the toasted pine nuts. Serve your chicken nuggets at them hot radicchio.