You can visit our beautiful estate in every season.
We will give you a special guided tour through the historical Villa Locatelli, the winery with the barrique room and, of course, you'll have the opportunity to discover and taste our wines with some typical products from Friuli, such as Montasio cheese and Prosciutto di San Daniele.
Find out and book our experience
Winery tour and more. Our experiences are aimed to a wide range of customers, from the most demanding to the sporty ones. Whether you are a group, a couple or if the bike is your closest friend, here you'll enjoy the perfect trip!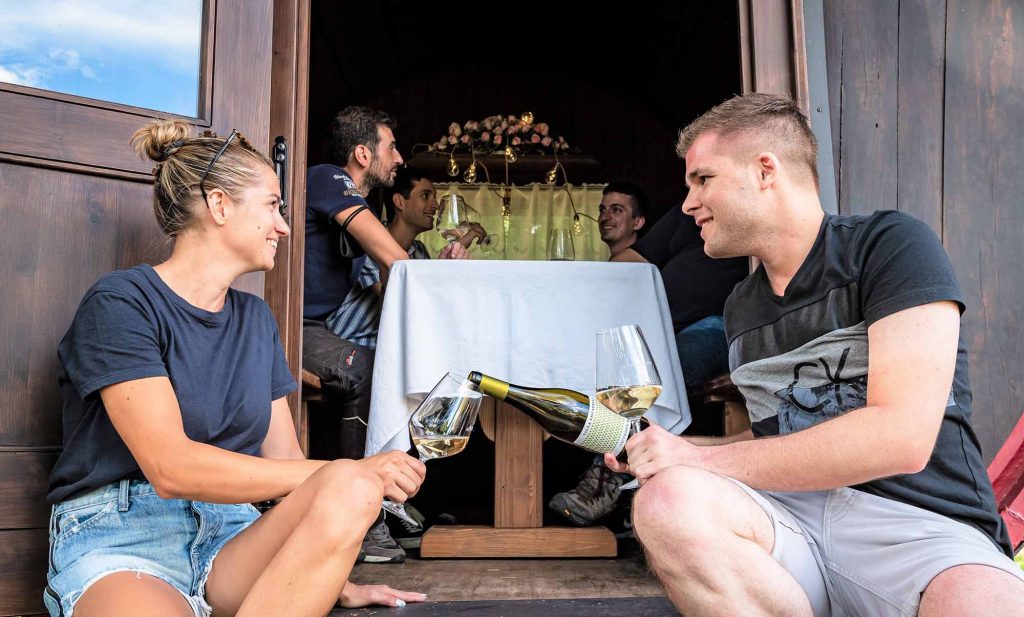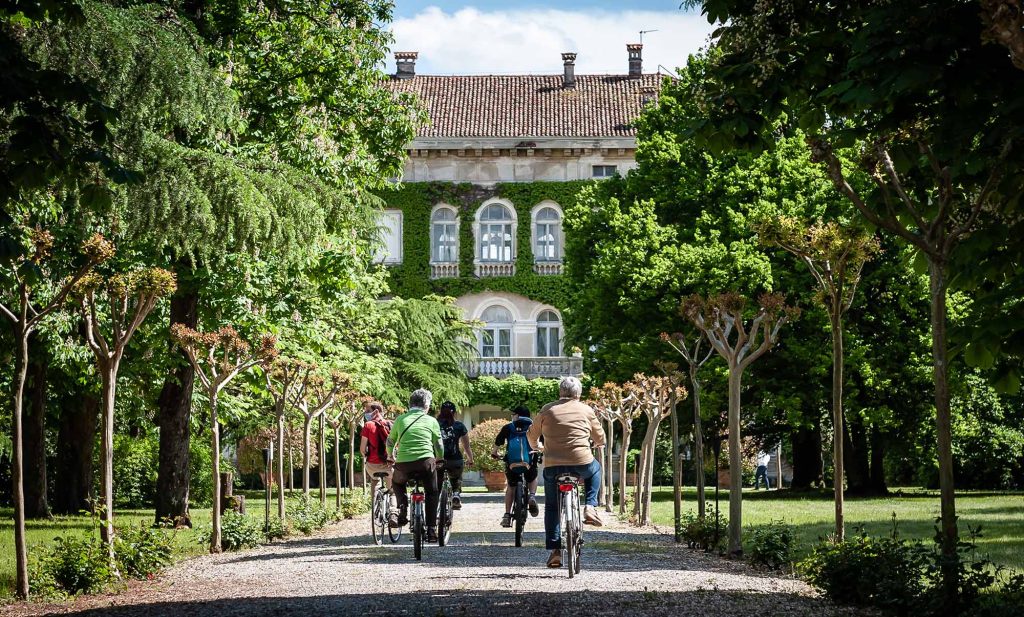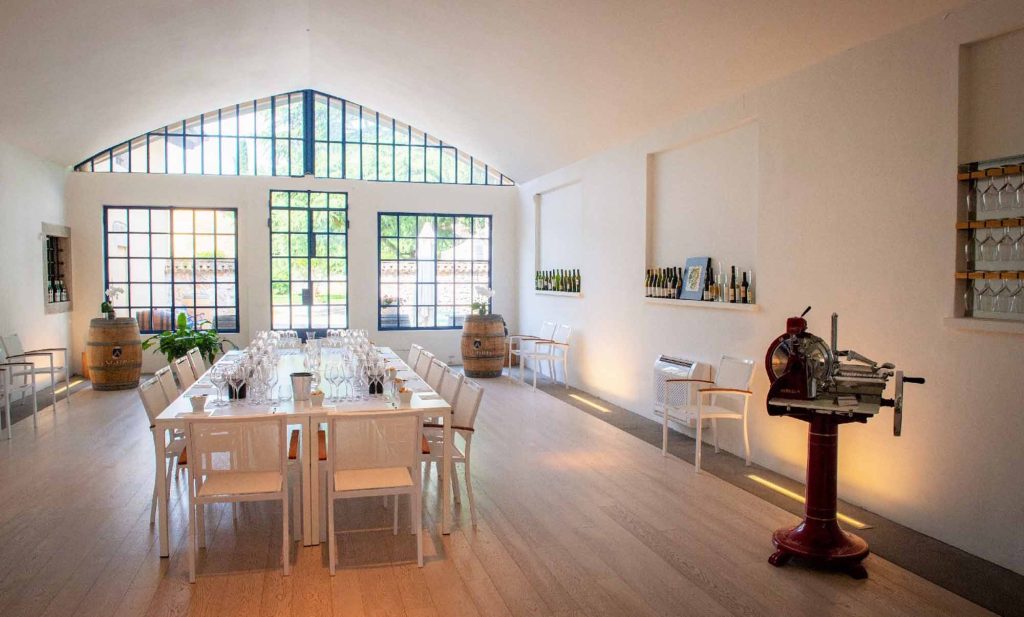 Watch the video
Are you still struggling to believe us? Take a look to the video we prepared and lose yourself between the century-old park rich in cedar trees, cypress, Crape myrtles, roses, pines of every shape and colour, squirrels, funny hedgehogs and, quite often, elegant deers.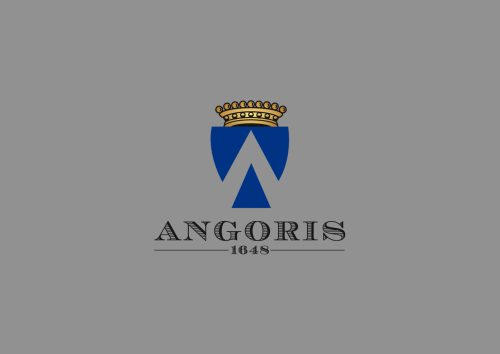 Wine Shop
Visit our Wine Shop where you can buy all our wines and wonderful giftwrap.
OPENING HOURS:
Monday to Friday from 9.30 to 18.30 non-stop
Saturday from 10.00 to 17.00 non-stop
Sunday: closed
CONTACTS:
Phone: +39 0481 60923 (int. 5)
E-mail: wineshop@angoris.it
Google Maps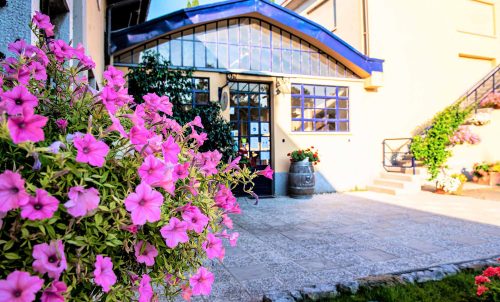 Gallery