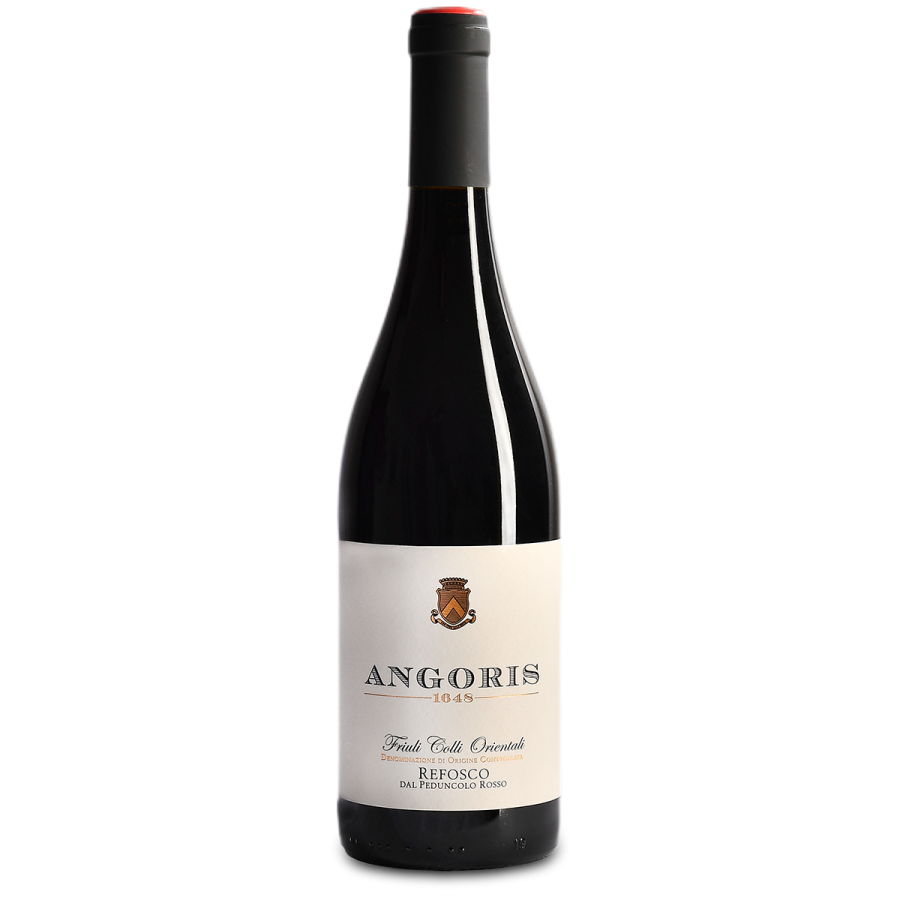 Refosco dal Peduncolo Rosso 2020
€ 16,50
In stock
Grape Variety
Refosco dal Peduncolo Rosso 100% – DOC Friuli Colli Orientali
Soils Profile
Ponca (eocenic marl)
Area: Stabili della Rocca
Vinification
After a prefermentative cold maceration, the fermentation of the must with the skins takes place at controlled temperature for 14 days.
Malolactic fermentation.
Then the wine is aged for 12 months in tonneaux and 4 months in bottle.
Tasting Profile
Deep garnet with purple tinges, almost impenetrable.
Broad, complex; blackberry, raspberry, cherry; slight tobacco leaf, black pepper.
Crisp, dry, slightly tannic; noticeable acidity; slightly spicy.
Food Pairing
Game, braised, fillet with green pepper sauce, polenta with white truffle, aged cheeses.
Serving Temperature 18 – 20 °C
Awards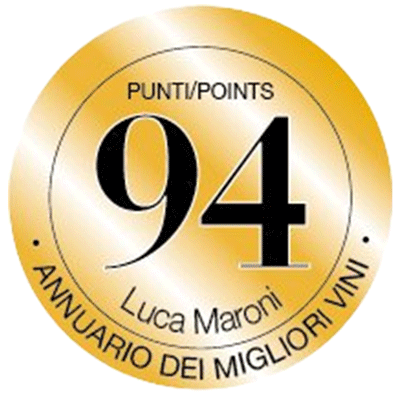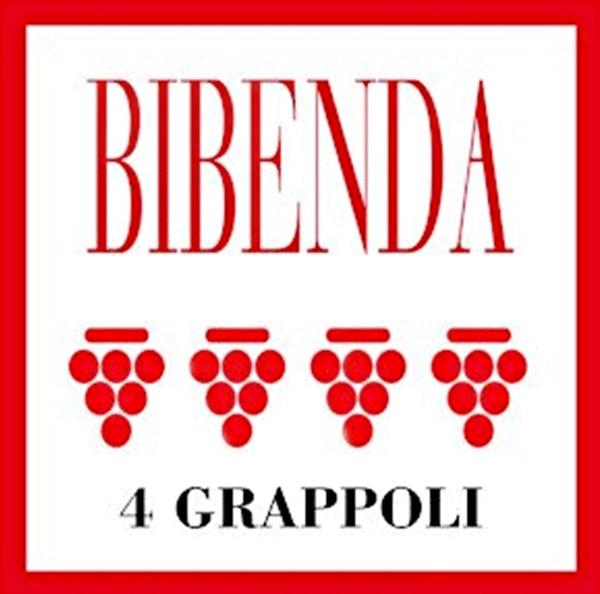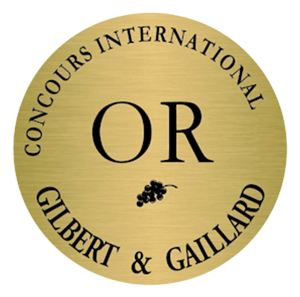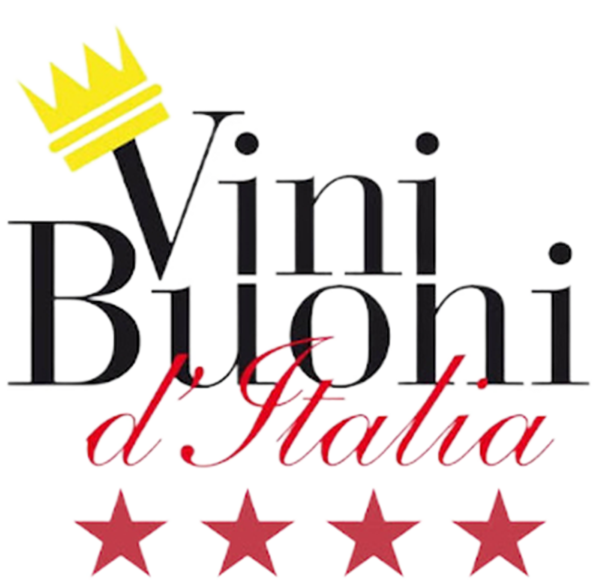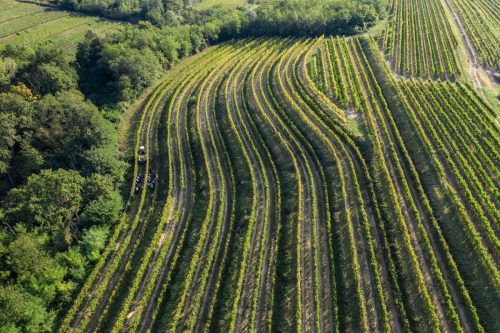 DOC Friuli Colli Orientali & DOC Collio
15 hectares of vineyards are located in the hills of the DOC Friuli Colli Orientali area along 4 different south-east facing slopes, on the historical cru "Stabili della Rocca". The soil here is the typical ponca: a mix of carbonate-rich mudstone and clays, that is the marl originated in the Eocene epoch.
In the DOC Collio area, 5 hectares of vineyards stretch in the south-facing slopes of the hills located in the "Ronco Antico" cru. They sit in a perfect natural amphitheater, surrounded and protected by the natural reserve of Plessiva.
The Angoris line reflects the features that made Friulian wines famous worldwide. White wines are typically bold, pleasant, mineral and with intense fragrances, while red wines have a more spicy note, with earthy taste and an enchanting complexity.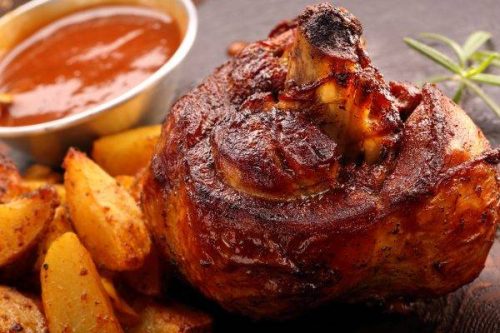 We love it with:
PORK SHANK IN BARBECUE SAUCE
To prepare the shank, start with the marinade. Add the salt, pepper and thyme leaves (to taste). Add the barbecue sauce and massage the shank with your hands to cover it entirely, then cover it with cling film and leave it to marinate overnight in the fridge.
At this point, transfer it to a baking tray, after brushing it again with barbecue sauce. Then bake it in a preheated oven at 170°, after having set the medium humidity function and let it cook for 40 minutes.
In the meantime, wash the sweet potatoes, then cut them, without peeling them, first in half and then into wedges. Transfer them into a bowl and season with oil, salt, crushed garlic and paprika.
Mix everything to blend the flavors and slice the previously peeled onions. After 40 minutes, remove the shank from the oven and add both the spiced sweet potatoes and the sliced onions. Bake again for another 20 minutes, then remove from the oven and serve your shank while still hot. Enjoy your meal!