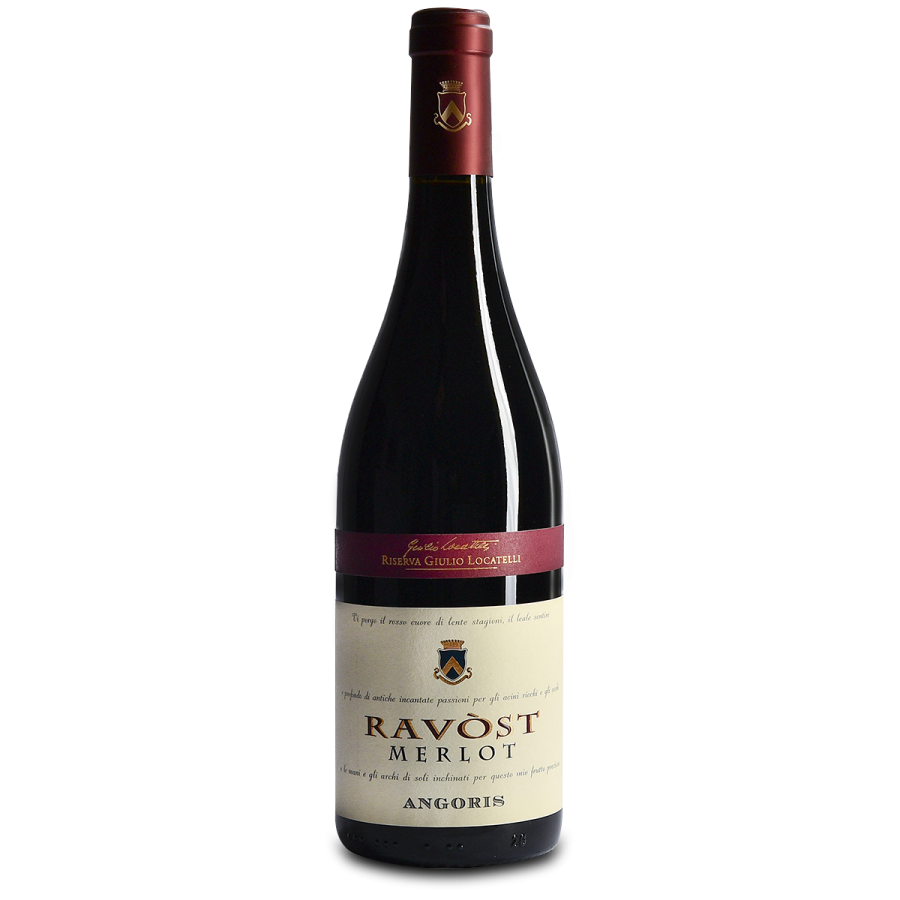 Merlot Ravost 2018
€ 20,00
In stock
Grape Variety
Merlot 100% – DOC Friuli Colli Orientali
Soils Profile
Ponca (eocene marl)
Vinification
After a prefermentative cold maceration, the fermentation of the must with the skins takes place at controlled temperature for 12 days.
At the end of this fermentation, malolactic fermentation is carried out.
Part of the wine (80%) is left to rest for 12 months in containers of stainless steel tank.
The remaining 20% rest for 12 months in tonneaux.
Subsequently, everything is refined first in stainless tanks for two months and then in bottles for 14 months.
Tasting Profile
Deep ruby red.
Wide, spicy, slightly smoky, wild berries, ink and ethereal notes.
Dry, warm, strong and soft, seductive tannins and good acidity.
Food Pairing
Wild game, Fiorentina Chianina grilled.
Serving temperature 18 – 20 °C
Awards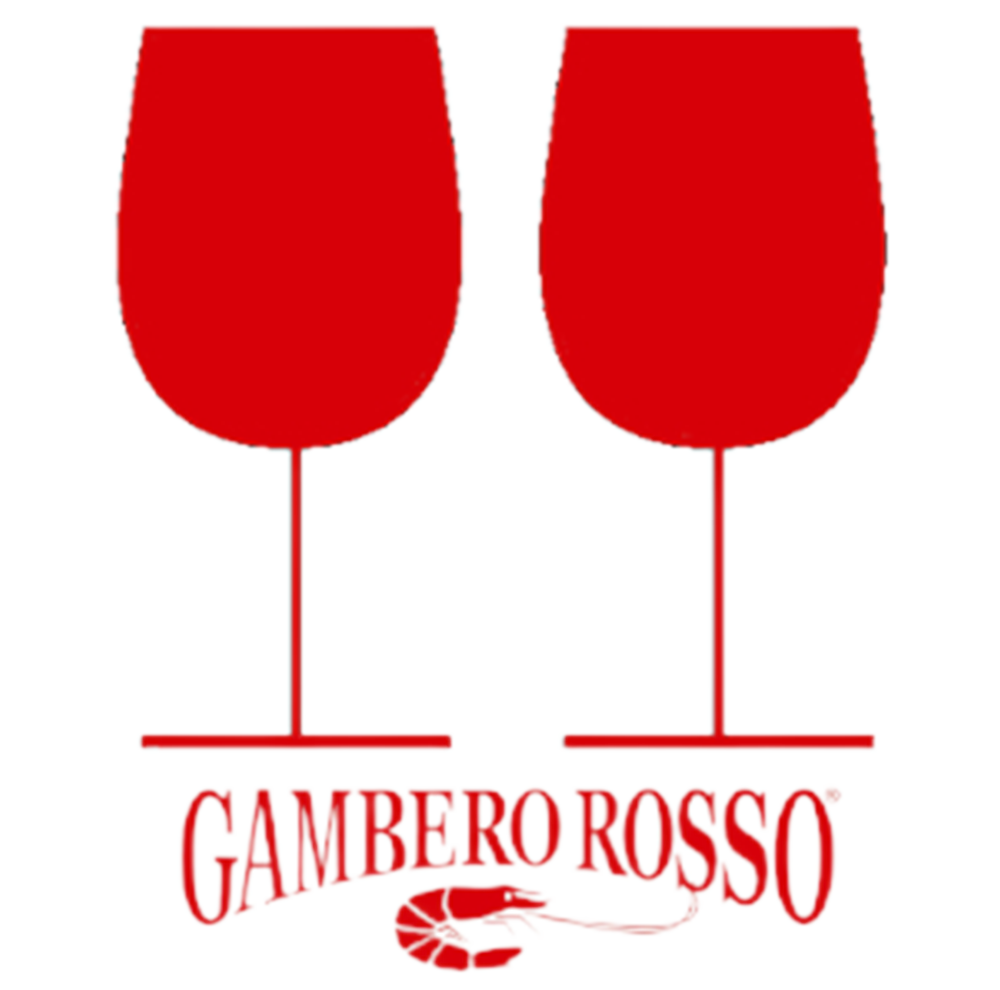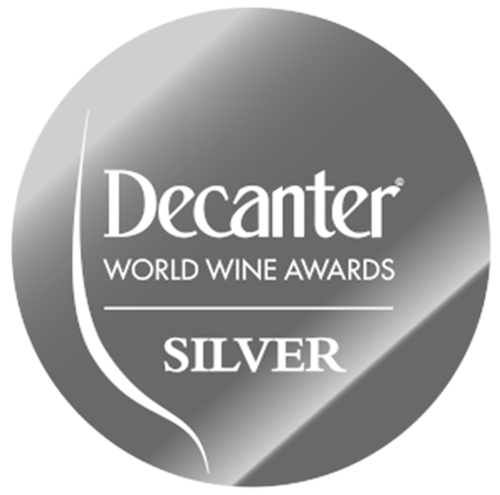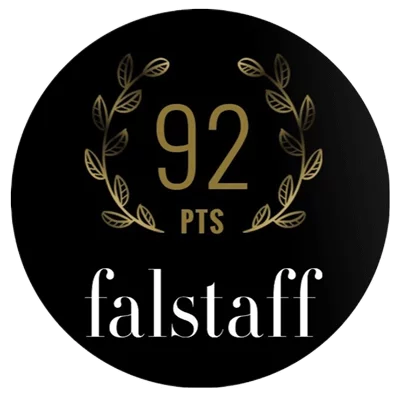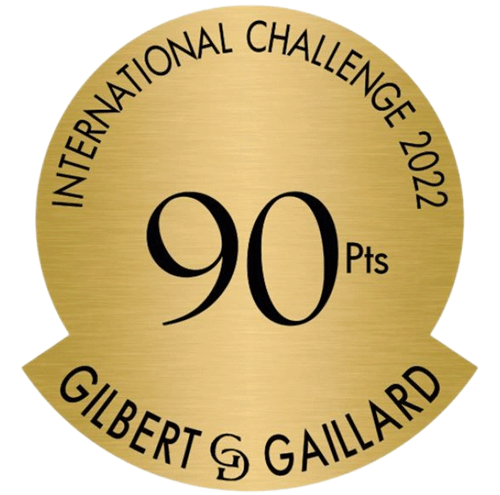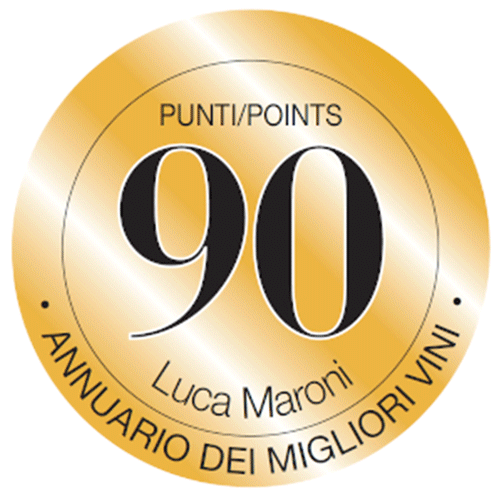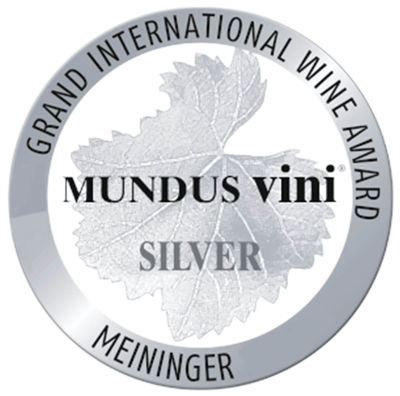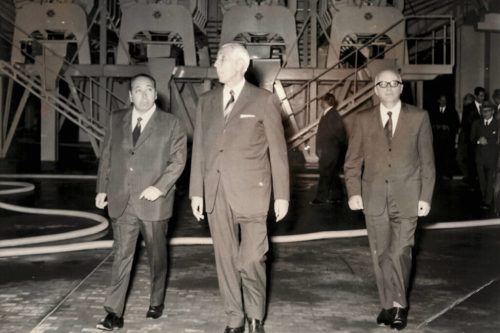 Giulio Locatelli
We dedicated our most important 4 wines to Giulio Locatelli who in the 1968 bought Tenuta di Angoris and immediately started to manage it with the entrepreneurial and visionary spirit that has always distinguished him.
These prestigeous wines talk about him: the elegance of Spìule Chardonnay of the Colli Orientali, the harmony of the Langor of the Collio, the character of Ravòst Merlot and the boldness of Pignolo.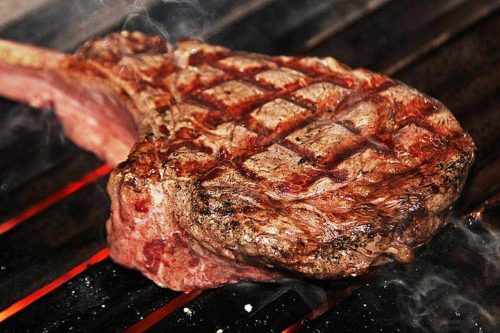 We love it with:
TOMAHAWK STEAK
Let steak stand at room temperature 30 minutes to an hour before cooking. Preheat grill to medium-high (400°F to 450°F). Sprinkle steak evenly on both sides with salt and pepper. Lightly coat grill grates with oil or grilling spray.
Place steak on hot grates, and grill, undisturbed, until it releases easily from the grates, about 4 minutes. Flip, and repeat on the other side. Continue grilling, turning occasionally, until a thermometer inserted into thickest portion of steak registers 125°F, 30 to 40 minutes. Transfer to a cutting board; let rest 15 minutes. Run a knife along the inside edge of the bone to remove the steak from bone in 1 piece; slice against the grain.