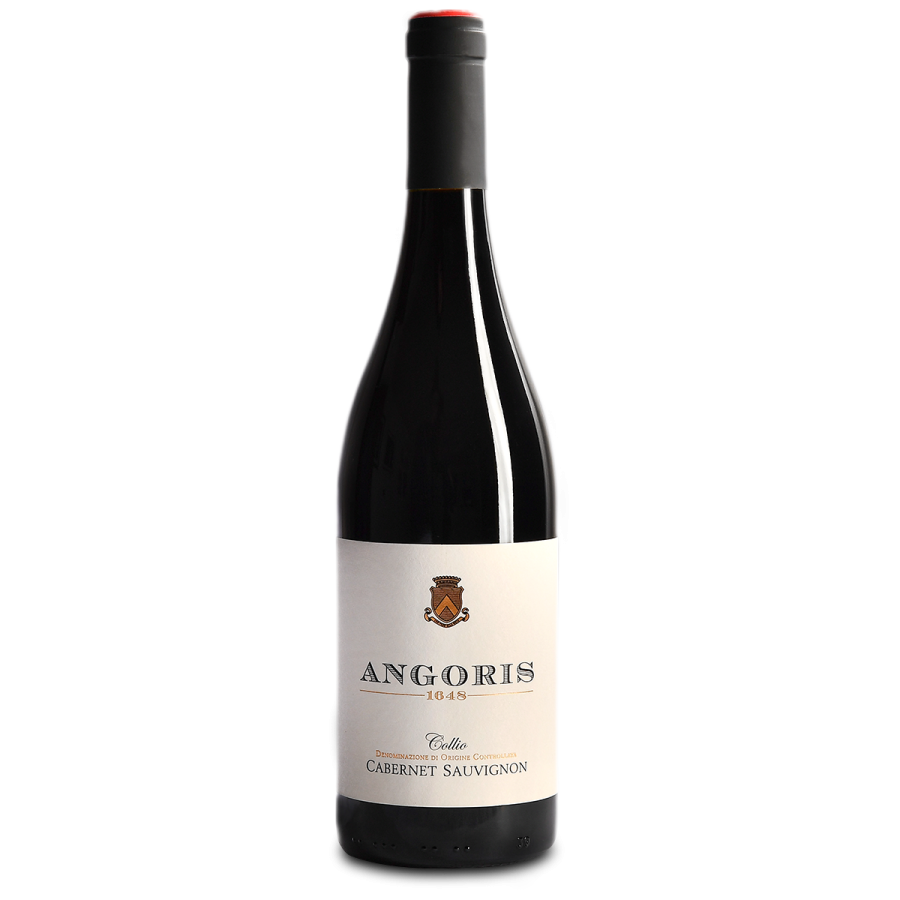 Cabernet Sauvignon 2020
€ 16,50
In stock
Grape Variety
Cabernet Sauvignon 100% – DOC Collio
Soils Profile
Ponca (eocenic marl)
Area: Ronco Antico
Vinification
The fermentation of the must with the skins takes place at controlled temperature for 14 days.
Malolactic fermentation.
Then the wine is aged for 12 months in tonneaux and barriques and 4 months in bottle.
Tasting Profile
Deep ruby with purple hues.
Delicate; rich blueberry and raspberry; slight minty; spicy with a hint of liquorish, hint of leather and tar; forest floor and mushrooms.
Full flavored, sturdy and intense; velvety; dry and full bodied; warm, well balanced.
Food Pairing
Pepper crusted entrecote; grilled or smoked meats; strong mushrooms flavored dishes.
Serving temperature 18 – 20 °C
Awards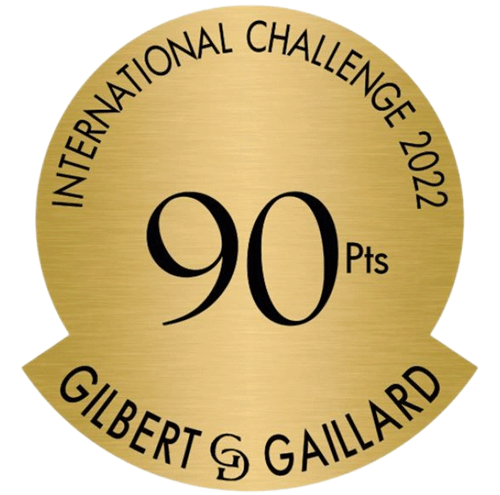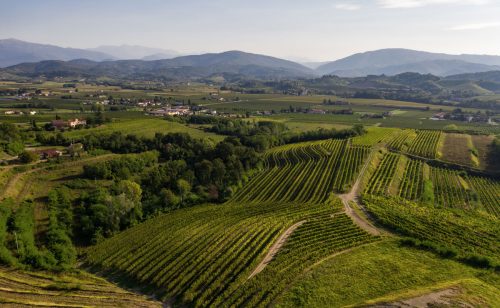 DOC Friuli Colli Orientali & DOC Collio
15 hectares of vineyards are located in the hills of the DOC Friuli Colli Orientali area along 4 different south-east facing slopes, on the historical cru "Stabili della Rocca". The soil here is the typical ponca: a mix of carbonate-rich mudstone and clays, that is the marl originated in the Eocene epoch.
In the DOC Collio area, 5 hectares of vineyards stretch in the south-facing slopes of the hills located in the "Ronco Antico" cru. They sit in a perfect natural amphitheater, surrounded and protected by the natural reserve of Plessiva.
The Angoris line reflects the features that made Friulian wines famous worldwide. White wines are typically bold, pleasant, mineral and with intense fragrances, while red wines have a more spicy note, with earthy taste and an enchanting complexity.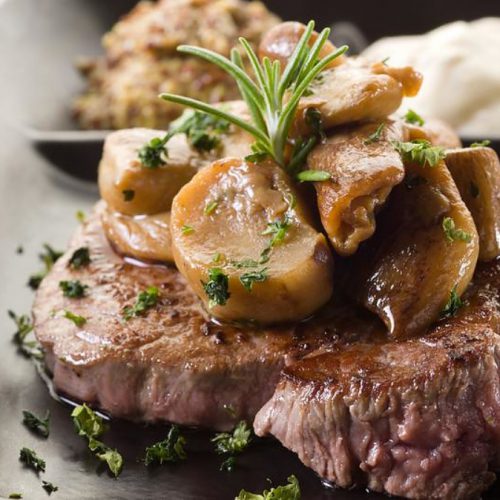 We love it with:
FILLET WITH PORCINI AND TRUFFLE
To prepare the fillet with porcini mushrooms and truffle, clean the porcini mushrooms thoroughly, then cut them into slices horizontally. Place 3 tablespoons of extra virgin olive oil in a non-stick pan and brown two cloves of crushed garlic, then add the porcini mushrooms and cook over a moderate heat for 7-8 minutes.
Season with salt and pepper; as soon as the mushrooms have softened, add the chopped parsley, mix well and turn off the heat. Finally, grate a few flakes of truffle, cover everything with a lid and set it aside.
Now take care of the meat: tie each beef fillet all around with kitchen twine, to keep its shape during cooking, then pour a drizzle of oil into a non-stick pan, where you will brown the meat. The fillets should cook for about 5 minutes on each side, over high heat. Towards half cooking, season the fillets by adding a pinch of salt; when the meat is cooked, garnish with grated truffle.
Now that the fillets are ready, start plating: take a serving plate and put some previously cleaned and washed songino on it, place the fillets on top and the porcini mushrooms on the side. Finish everything with grated truffle: your fillet with porcini mushrooms and truffle is ready to be served on the table!