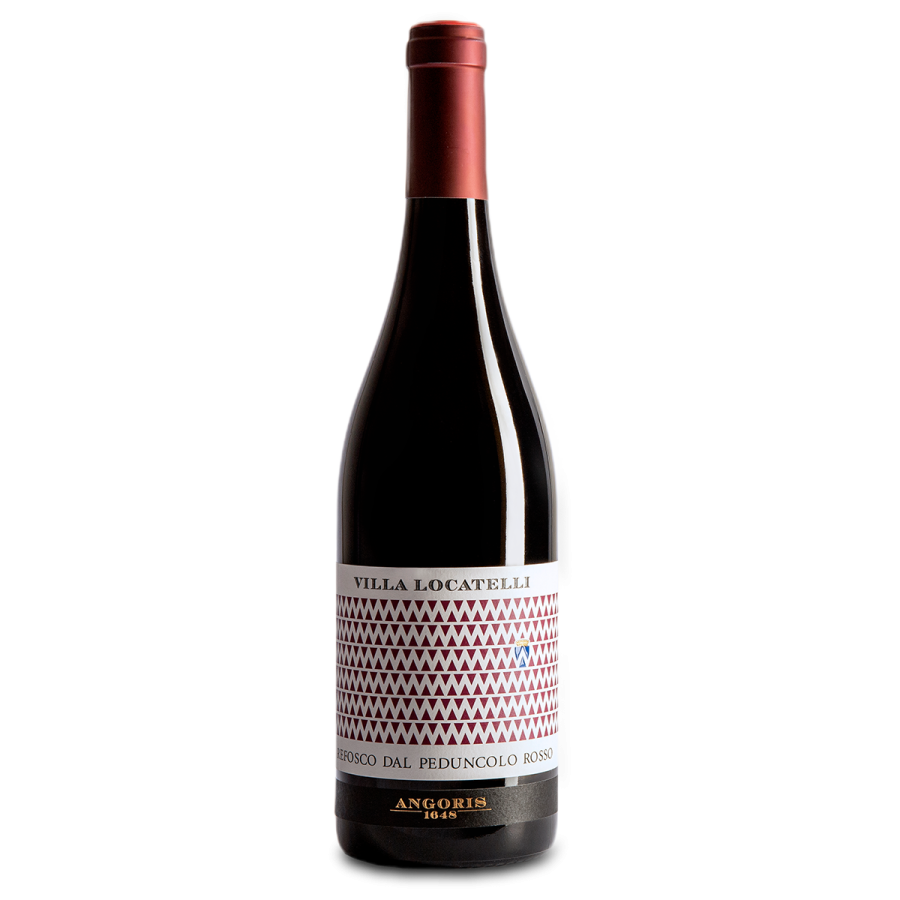 Refosco dal Peduncolo Rosso 2022
€ 11,00
In stock
Grape Veriety
Refosco dal Peduncolo Rosso 100% – DOC Friuli Isonzo
Soils Profile
Composed of pebbles and stones, red clay rich in aluminium and iron oxides.
Vinification
The fermentation of the must with the skins takes place at controlled temperature; malolactic fermentation; 12 months aging in stainless steel tanks.
Tasting Profile
Deep garnet with purple tingers.
Fortbright, broad lingering, blackberry, cherry, forest floor, white pepper, slightly herbaceous.
Sturdy with lively tannins; wild and earthy; noticeable acidity.
Food Pairing
Roast, meats with rich sauces; game; spicy dishes.
Serving temperature 16 – 18 °C
Awards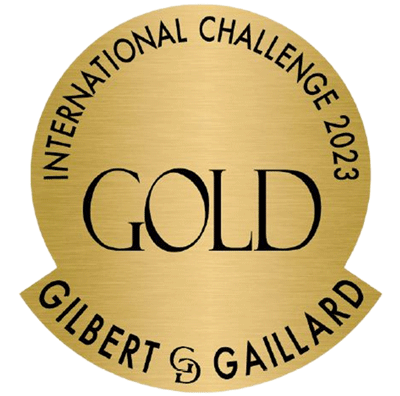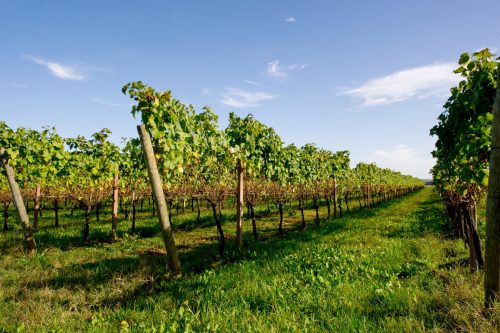 DOC Friuli Isonzo
The center of the estate of Tenuta di Angoris is on the outskirts of Cormons, on the DOC area named after the Isonzo River that flows a few kilometres further south. Within a patchwork of cultivated lands and woods, 55 hectares of vineyards surround the company. Soils with little limestone and rich of noble clay mixed with red gravels are the terrain for one of the "hottest" areas of Friuli wine production.
Villa Locatelli is a dynamic line, suitable for every occasion, expressing the freshness and liveliness of the Friuli Isonzo DOC area.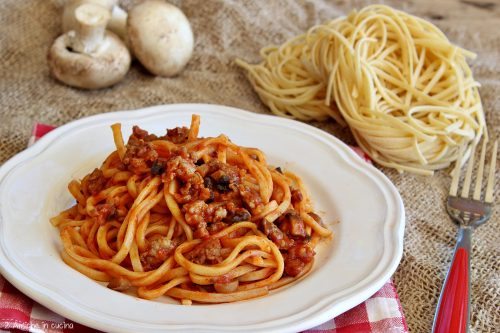 We love it with:
MUSHROOM & SAUSAGE PASTA
Dry-fry the sausage meat in a non-stick pan for 8-10 mins until browned, breaking it up with a wooden spoon, then remove and set aside. Fry bacon and mushrooms for 5-8 mins until golden, return the sausage meat and keep warm.
Cook the pasta following pack instructions. Make the sauce by beating together the Parmesan, egg yolks, most of the parsley and the crème fraîche. When the pasta is cooked, drain, reserving a ladle of the cooking water.
Combine the pasta and meat mixture over a low heat and add the sauce. Season and quickly mix, adding a splash of cooking water if it's a little thick. Spoon into bowls and eat with the extra Parmesan shavings and remaining parsley on top.