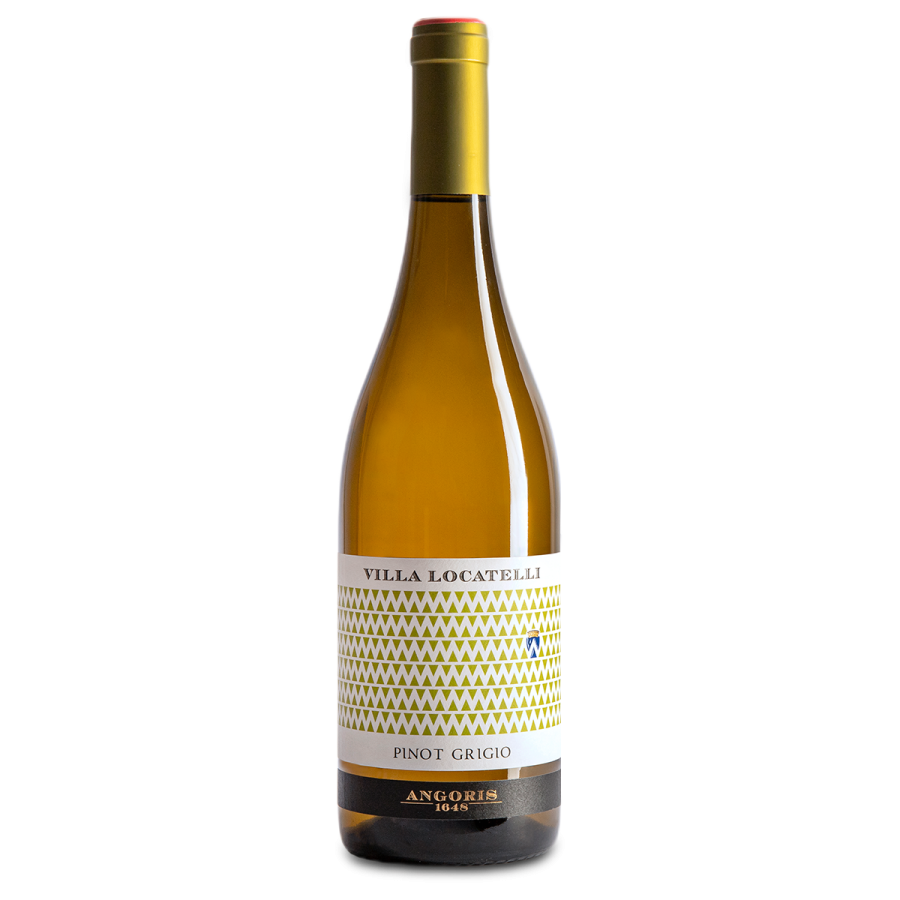 Pinot Grigio 2022
€ 11,00
In stock
Grape Variety
Pinot Grigio 100% – DOC Friuli Isonzo
Soils Profile
Composed of pebbles and stones, red clay rich in aluminium and iron oxides.
Vinification
After a short cold maceration, the fermentation of the must takes place at a controlled temperature. Then the wine is left to rest 5 months in stainless steel tanks.
Tasting Profile
Straw yellow of medium intensity.
Floral notes mix with rich fruit aromas of apricot and peach; slight chalkiness.
Dry and medium body; elegant, warm and well-balanced.
Food Pairings
Ideal on its own, with fish, vegetable soups, stuffed sardines, steamed fish and fresh cheeses.
Serving temperature 8 – 9 °C
Awards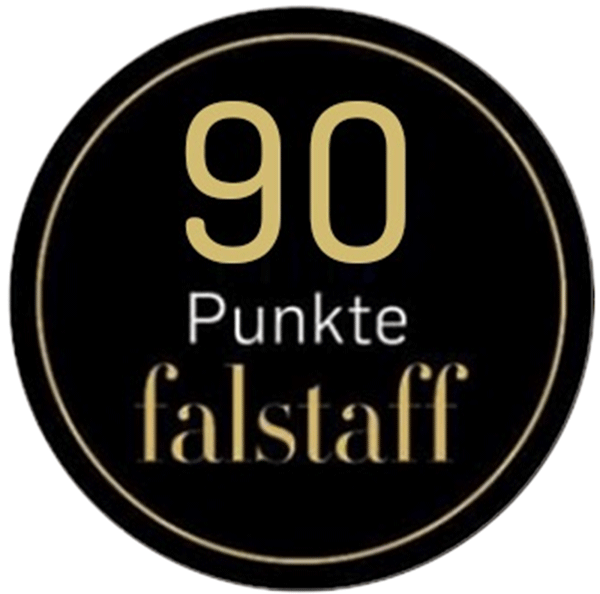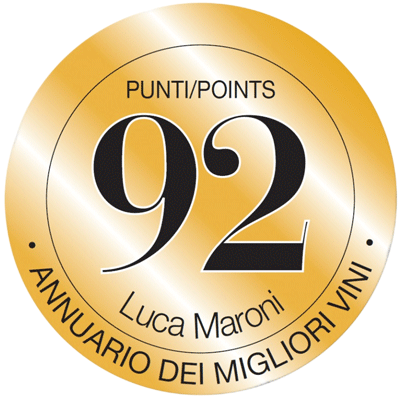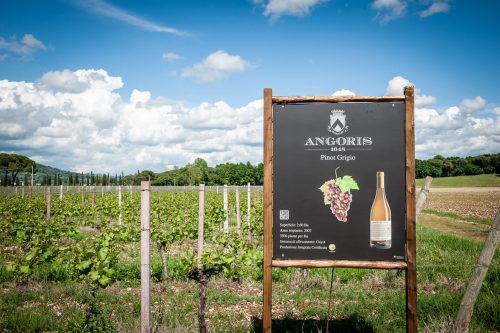 DOC Friuli Isonzo
The center of the estate of Tenuta di Angoris is on the outskirts of Cormons, on the DOC area named after the Isonzo River that flows a few kilometres further south. Within a patchwork of cultivated lands and woods, 55 hectares of vineyards surround the company. Soils with little limestone and rich of noble clay mixed with red gravels are the terrain for one of the "hottest" areas of Friuli wine production.
Villa Locatelli is a dynamic line, suitable for every occasion, expressing the freshness and liveliness of the Friuli Isonzo DOC area.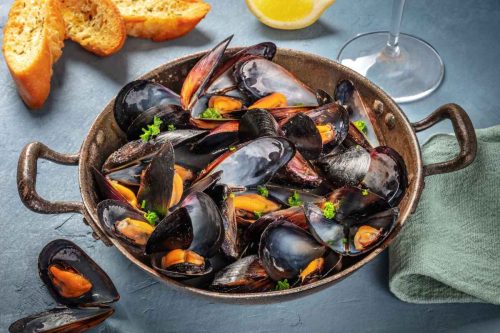 We love it with:
STEAMED MUSSELS WITH PEPPER
Start by cleaning the mussels. First make sure they are all closed: discard those that are broken or open. Then remove any barnacles with a small knife and pull out the hairy beard that may stick out of the shell. Finally, scrape off the impurities with a clean scourer or stiff brush.
Rinse them thoroughly and move to the stove. Heat a very large pot, put in the mussels and add the black pepper immediately (it is better to grind the pepper when needed, as you will obtain a more aromatic and intense taste).
Close with the lid and let the mussels completely open. Occasionally shake the pot to stir. It will take 3-4 minutes. At the end of cooking, remove the lid and place lemon slices and chopped parsley on serving plates. Your peppered mussels are ready: enjoy your meal!