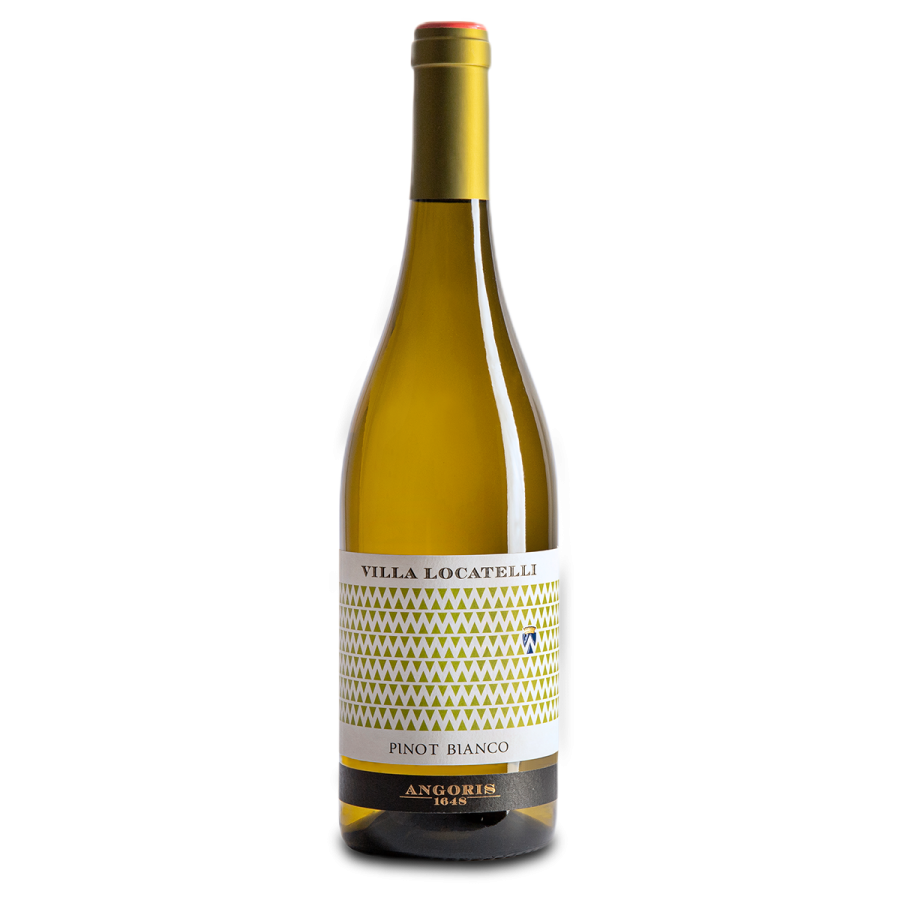 Pinot Bianco 2022
€ 11,00
In stock
Grape Variety
Pinot Bianco 100% – DOC Friuli Isonzo
Soils Profile
Composed of pebbles and stones, red clay rich in aluminium and iron oxides.
Vinification
After a short cold maceration, the fermentation of the must takes place at a controlled temperature.
Then the wine is left to rest 5 months in stainless steel tanks.
Tasting Profile
Straw yellow of medium intensity.
Fruity aromas of golden apples, pineapple and apricots; white flowers and a pleasant stony minerality.
Dry and medium body; elegant, warm, well–balanced.
Food Pairing
Ideal on its own or light appetizers, vegetable soups, fried eggs, boiled fish dishes and light cheeses.
Serving temperature 8 – 9 °C
Awards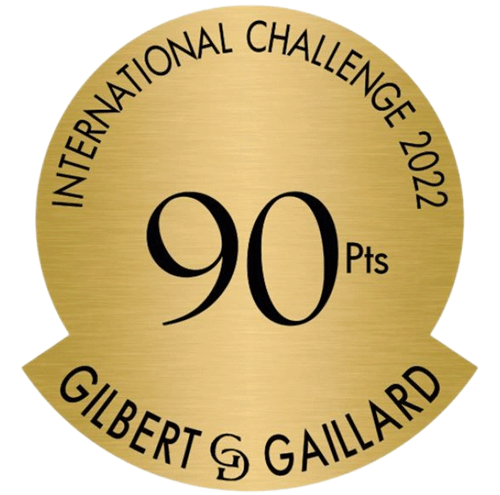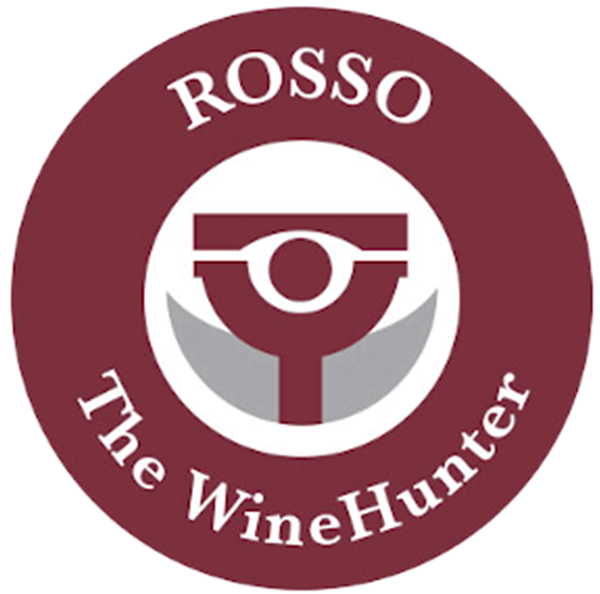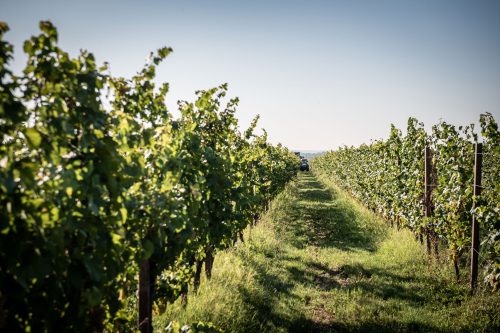 DOC Friuli Isonzo
The center of the estate of Tenuta di Angoris is on the outskirts of Cormons, on the DOC area named after the Isonzo River that flows a few kilometres further south. Within a patchwork of cultivated lands and woods, 55 hectares of vineyards surround the company. Soils with little limestone and rich of noble clay mixed with red gravels are the terrain for one of the "hottest" areas of Friuli wine production.
Villa Locatelli is a dynamic line, suitable for every occasion, expressing the freshness and liveliness of the Friuli Isonzo DOC area.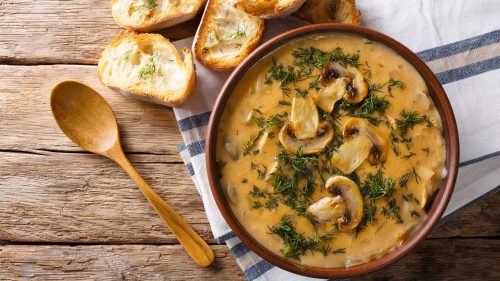 We love it with:
VELVETY OF PORCINI MUSHROOMS
If you use fresh porcini, the dose is 500 g, if you use dry porcini instead 50/60 g will suffice (divide by 10!): In this case put them in lukewarm water to soften them at least 30/40 minutes before cooking them.
Cut the potato cubes about 2 cm in side. In a saucepan cook the onion with a spoonful of oil.
Read on the onion add the potatoes and mushrooms and season them a little. After a few minutes add the broth and cook for about 25 minutes (until the potatoes are cooked).
With a dive mixer now shake all the contents of the pot until you get a real cream, adjust salt (and pepper, if you go), and cook for another 5/10 minutes.
The velvet is ready. You can garnish with a handful of rosemary croutons: heat a spoon of oil and rosemary in a frying pan and throw the bread with dessert with a little salt until it is crispy.