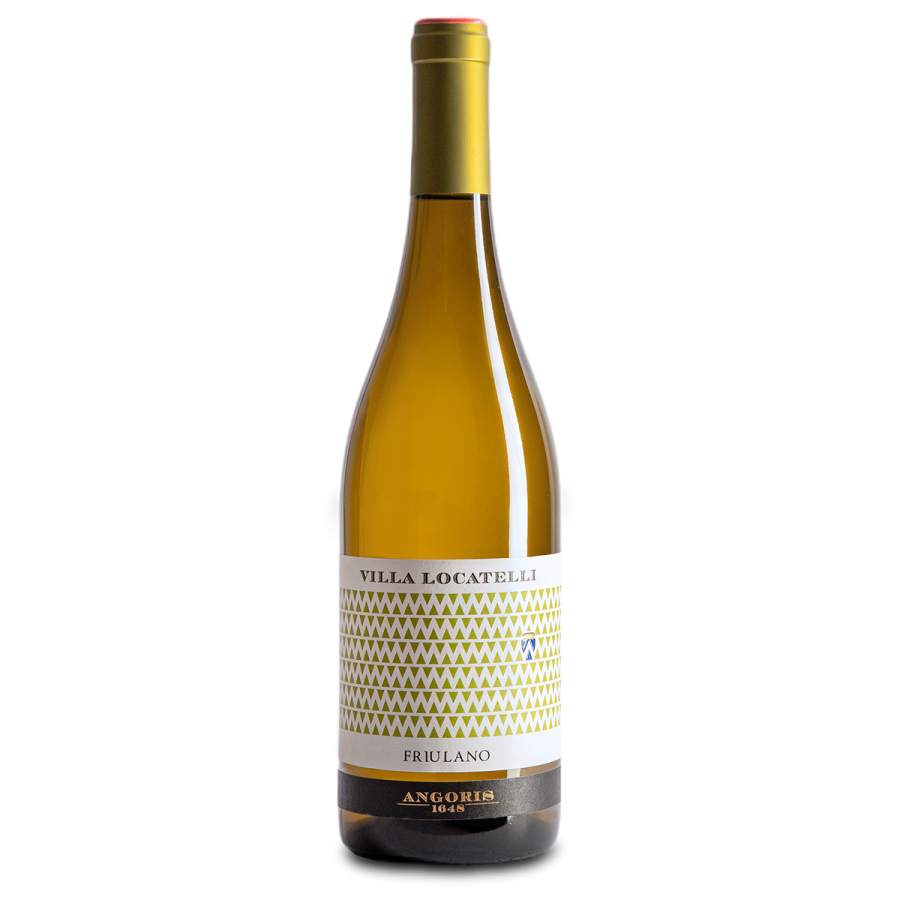 Friulano 2022
€ 11,00
In stock
Grape Variety
Friulano 100% – DOC Friuli Isonzo
Soils Profile
Composed of pebbles and stones, red clay rich in aluminium and iron oxides.
Vinification
After a short cold maceration, the fermentation of the must takes place at a controlled temperature.
Then the wine is left to rest 5 months in stainless steel tanks.
Tasting Profile
Straw yellow with slight golden hues.
Wildflower dominate the nose; some richness of almond and honey combine with some vegetal geranium leaf and hay aromas.
Smooth; dry and medium body; well-balanced; characteristic bitter almond finish.
Food Pairing
San Daniele Ham, light soups, risotto with shrimp and zucchini flowers, frittata with zucchini flowers and vegetables.
Serving temperature 8 – 9 °C
Awards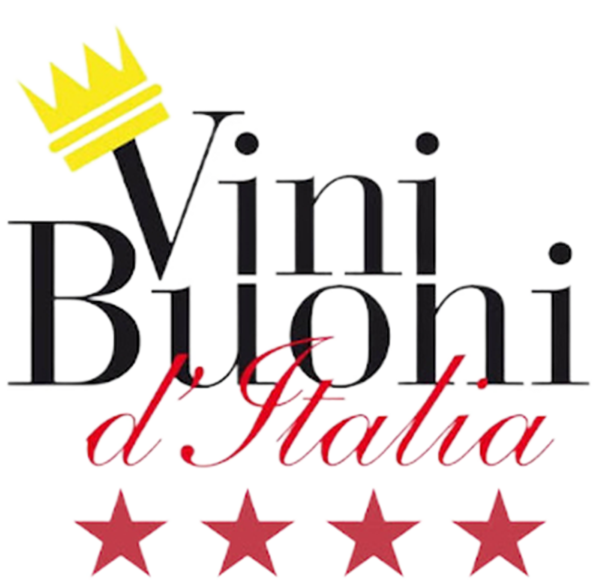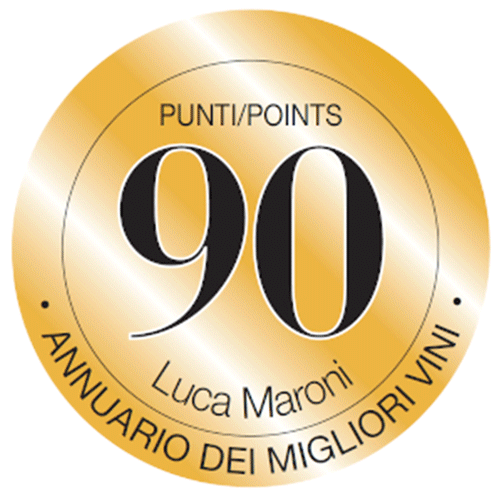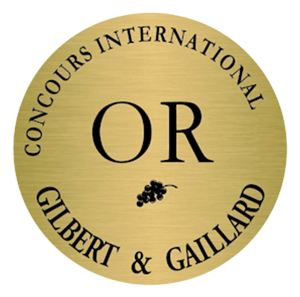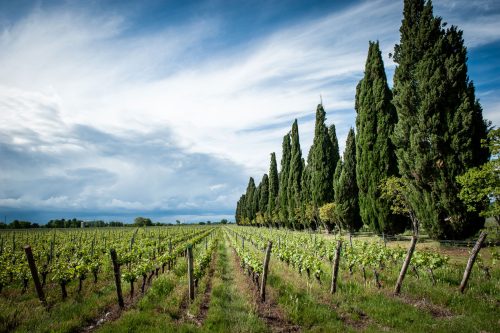 DOC Friuli Isonzo
The center of the estate of Tenuta di Angoris is on the outskirts of Cormons, on the DOC area named after the Isonzo River that flows a few kilometres further south. Within a patchwork of cultivated lands and woods, 55 hectares of vineyards surround the company. Soils with little limestone and rich of noble clay mixed with red gravels are the terrain for one of the "hottest" areas of Friuli wine production.
Villa Locatelli is a dynamic line, suitable for every occasion, expressing the freshness and liveliness of the Friuli Isonzo DOC area.
We love it with:
BRODETTO ALLA GRADESE
You're going to start by making a spice mixture of coriander, cumin, red pepper flakes (I used Aleppo pepper), turmeric, and paprika. Cut up the fish fillets into small chunks of equal size (about 1 to 1 ½ inch cubes), then give them a good toss with kosher salt, black pepper, and a couple teaspoons of your beautiful spice mixture. Set in the fridge for now.
Grab a large pot or Dutch oven to make your tasty, aromatic broth. Start by cooking some chopped red onion, red bell pepper, celery and garlic in a bit of extra virgin olive oil until fragrant. Season with kosher salt and the rest of the spice mixture you used for the fish. Add canned whole tomatoes with their juices, white wine, and low-sodium vegetable stock (or chicken stock if that's what you have). Let the broth simmer for a good 20 minutes or so.
When the broth is ready, slide the fish in and cook for 4 to 5 minutes or until the fish flakes easily with your fork (remember that fish cooks quickly, and it will continue to cook some in the hot broth even after you remove it from the heat).
Stir in chopped fresh parsley and cilantro (about 1 cup each) and chopped green onions, both white and green parts. Finish with a splash of lemon juice.