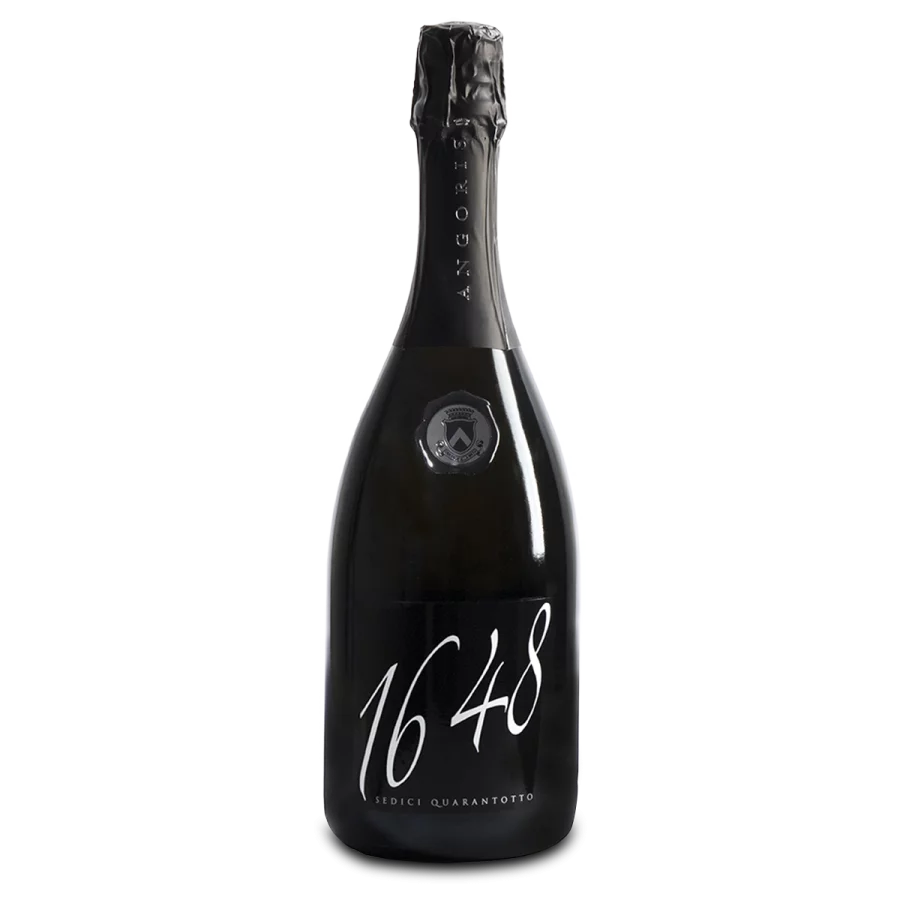 16 48 Bianco 2018
€ 26,00
In stock
Grape Variety
Chardonnay 100%
A selection of the best grapes in the winery.
Classification Sparkling Wine
Sparkling Classic Method Brut
Vinification
The grapes are carefully selected and hand harvested. In the winery they are destemmed and cooled, undergo cold-soak maceration directly in the press in order to extract the maximum polifenolic components.
After pressing, the must is then fermented in temperature controlled steel tanks and allowed to rest on the lees for 6 months.
In June the wine is bottled and rest an additional 30 months on the lees and referments.
Finally, the sparkling wine is placed on the pupitres for three months before disgorging in the spring.
Tasting Profile
Straw yellow.
Intense; bread crust, almond, yogurt; floral with hawthorn and elderberry flowers; fruit notes of white peach, nectarine and hints of tropical fruit; flagrant, mineral.
Soft, fresh; dry, balanced and persistent; creamy, mineral with a nice acidic backbone.
Serving Suggestion
Raw crustaceans, oven roasted grouper, fried shrimp, crudo, tuna or swordfish tartar, oysters or the greatest of aperitifs.
Serving temperature 4 – 6 °C
Awards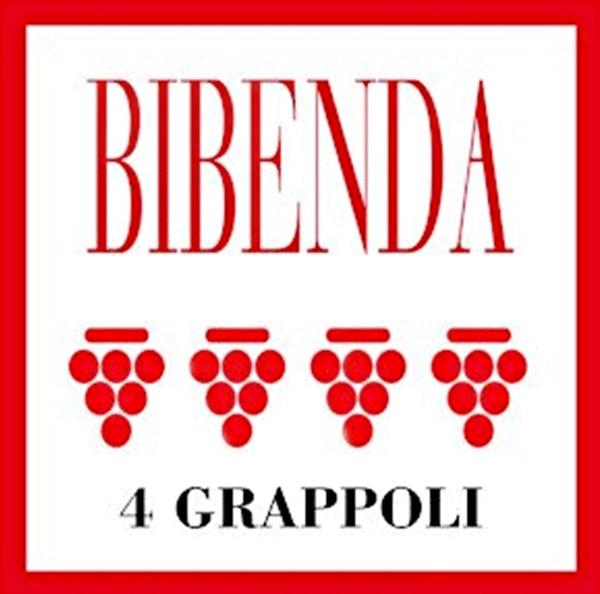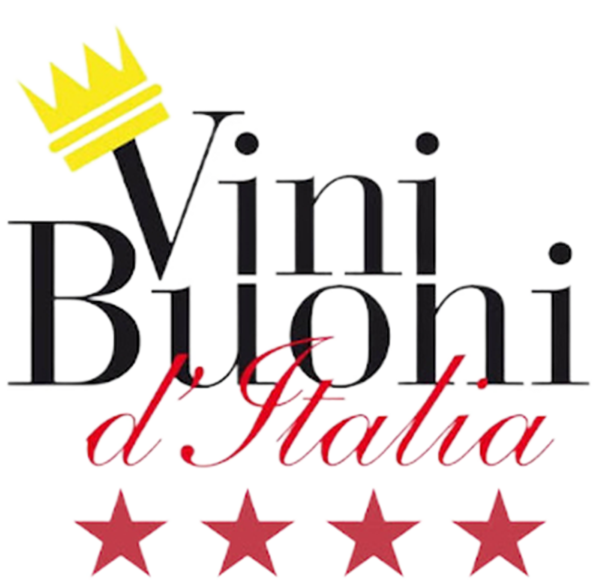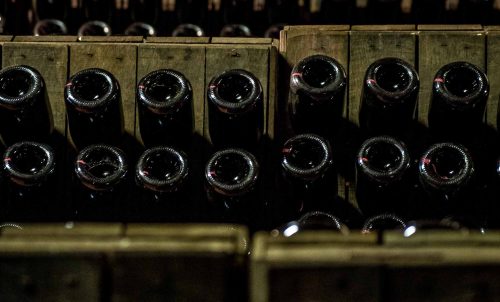 Sparkling winemaking at Angoris
Tenuta di Angoris was a pioneer for sparkling winemaking in Friuli Region, becoming a role model for Friulians sparkling wines. It is one of the very few wineries in the region equipped with its own sparkling winemaking plant.
In 2006, Tenuta di Angoris restarted producing its traditional method sparkling wine called 16 48 (which was interrupted in 1996). It is produced with the best Chardonnay grapes, following the style of the most renowned champenoise bubbles. Production is limited to 2,000 bottles per year, following the only goal to pay homage to the foundation year of Tenuta di Angoris and its centuries-old history.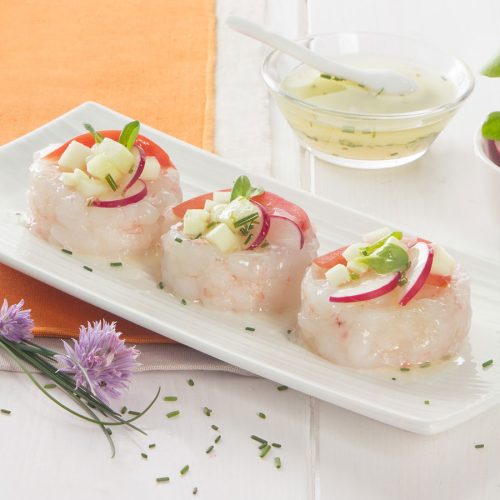 We love it with:
PRAWN TARTARE
Rinse the prawns in cold water, remove the head with your hands with a gentle pressure at its base and pull. With a scissor cut one side of the carapace.
Extract the flesh from the carapace and place it on a cutting board. With a knife, gently cut the central part of the flesh and remove the intestine with the tip of the knife. Split each prawn at half and cut them in little cubes, put them in a cup and cover it with cling film, and let it rest in the refrigerator until its use.
Place on the center of a serving dish a food ring mold with a diameter of 7 cm and fill it with the chopped prawns. Press them with a teaspoon to make them take the shape of the ring mold. Leave in the refrigerator until service.
Before bringing it to the table, remove the food ring mold, add grated lemon peel, a little extra virgin olive oil and fresh vegetable at taste: your prawn tartare is ready to be served and tasted!