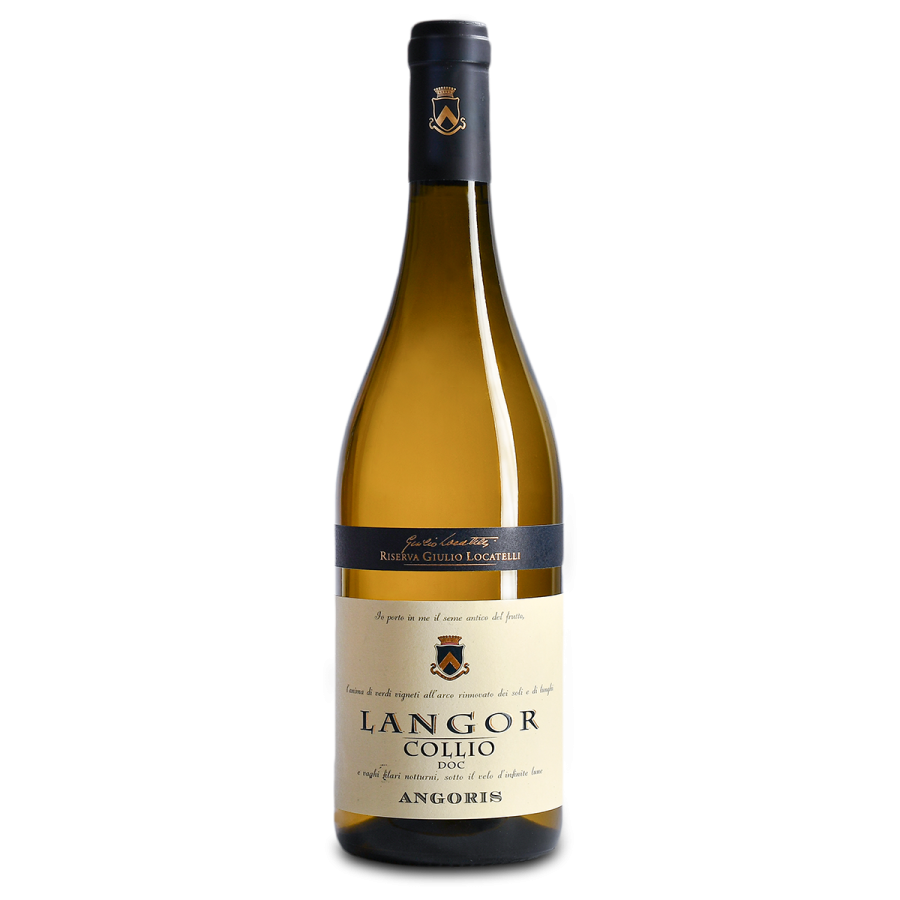 Langor Collio 2019
€ 20,50
In stock
Curiosity
The Collio is recognized as one of the most prestigious areas in Italy for wine production and for the high quality of its wines. Our Collio Bianco pays homage to the territory that the wine world most envies us.
Grape Profile
The best Collio grapes
Soils Profile
Ponca (eocene marl)
Vinification
After the cold maceration, the fermentation takes place at a controlled temperature for 14 days.
Then, there is the aging of 12 months on the lees, and then bottle aging for a further 14 months.
Tasting Profile
Straw yellow with greenish.
Intense and complex nose, sage, thyme and acacia, green apple, lime, white peach, tropical notes. Mineral and elegant.
Dry, warm, tasty and medium body. Good acidity, harmonious and elegant.
Food Pairign
Raw fish as carpaccio of yellowtail and swordfish, shrimp, lobster, oysters and tuna tartare.
Serving temperature 10 – 12 °C
Awards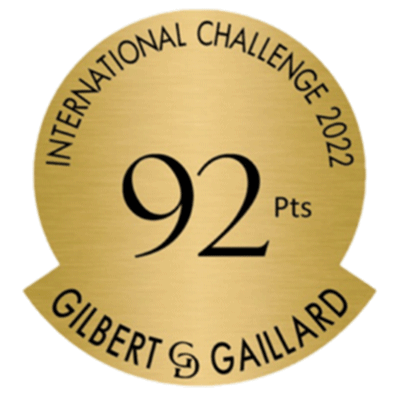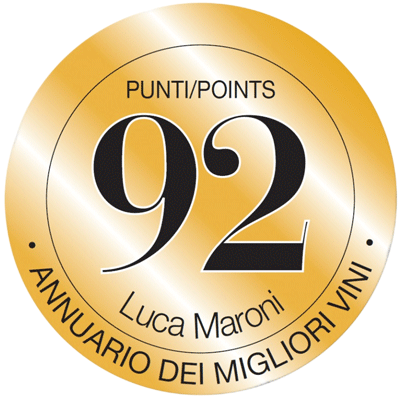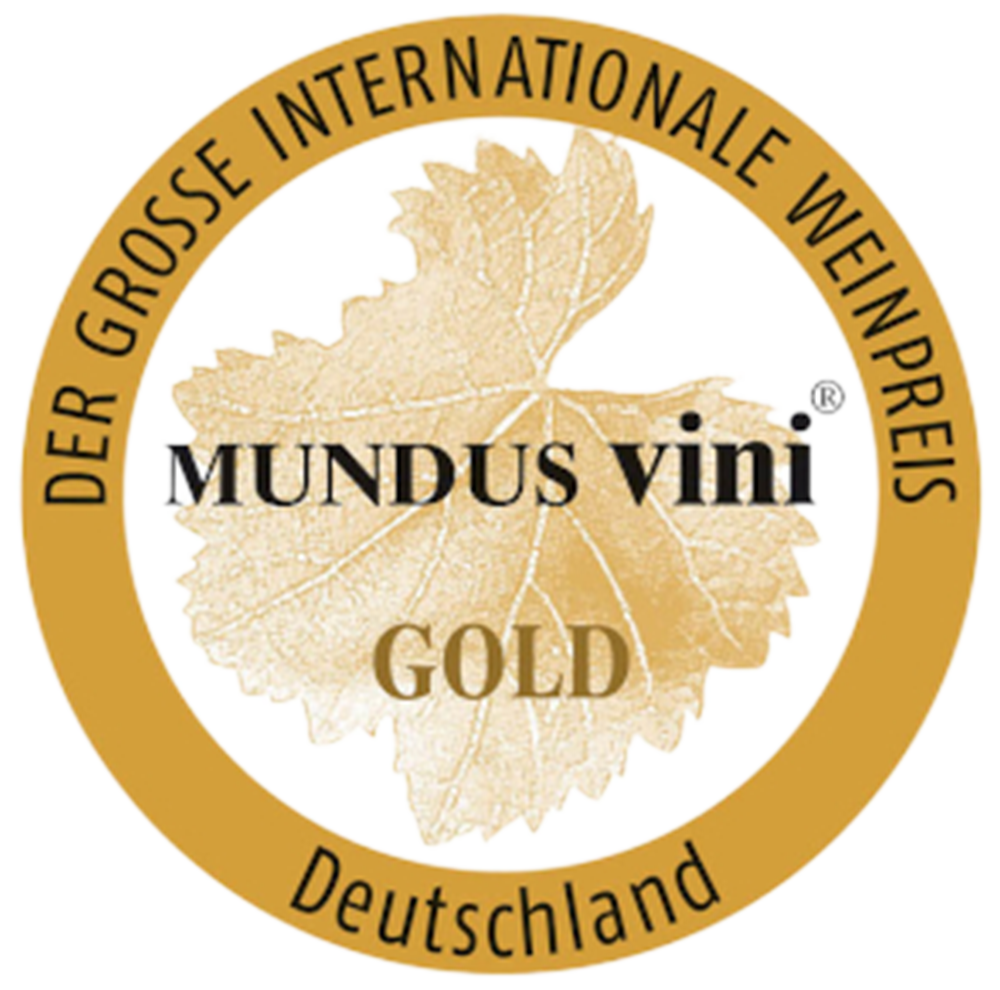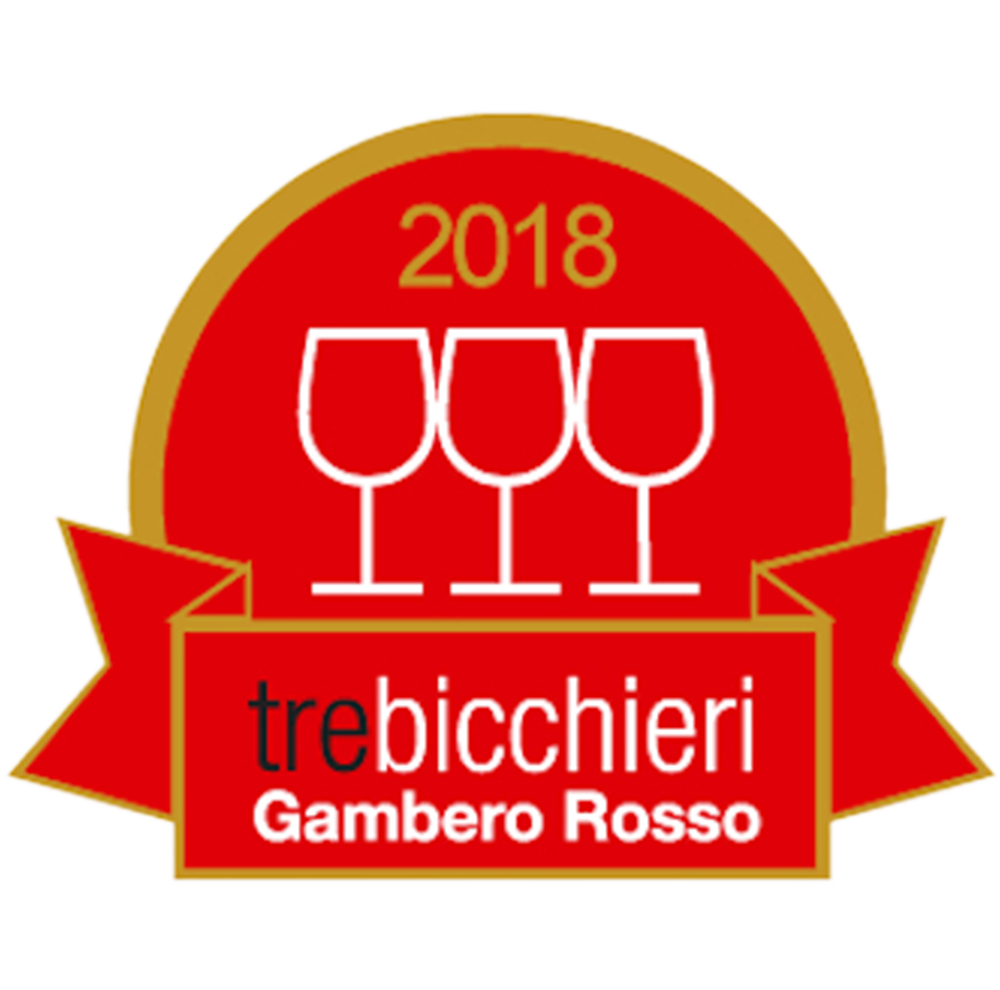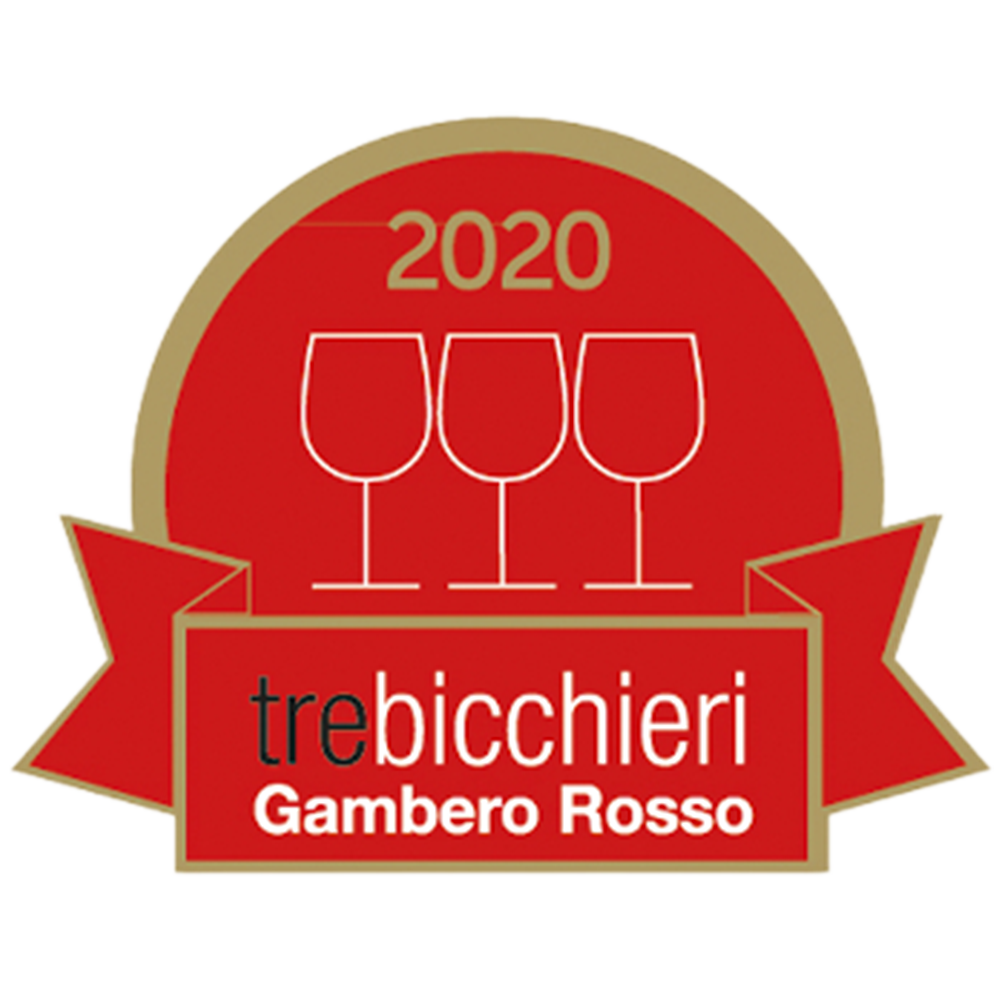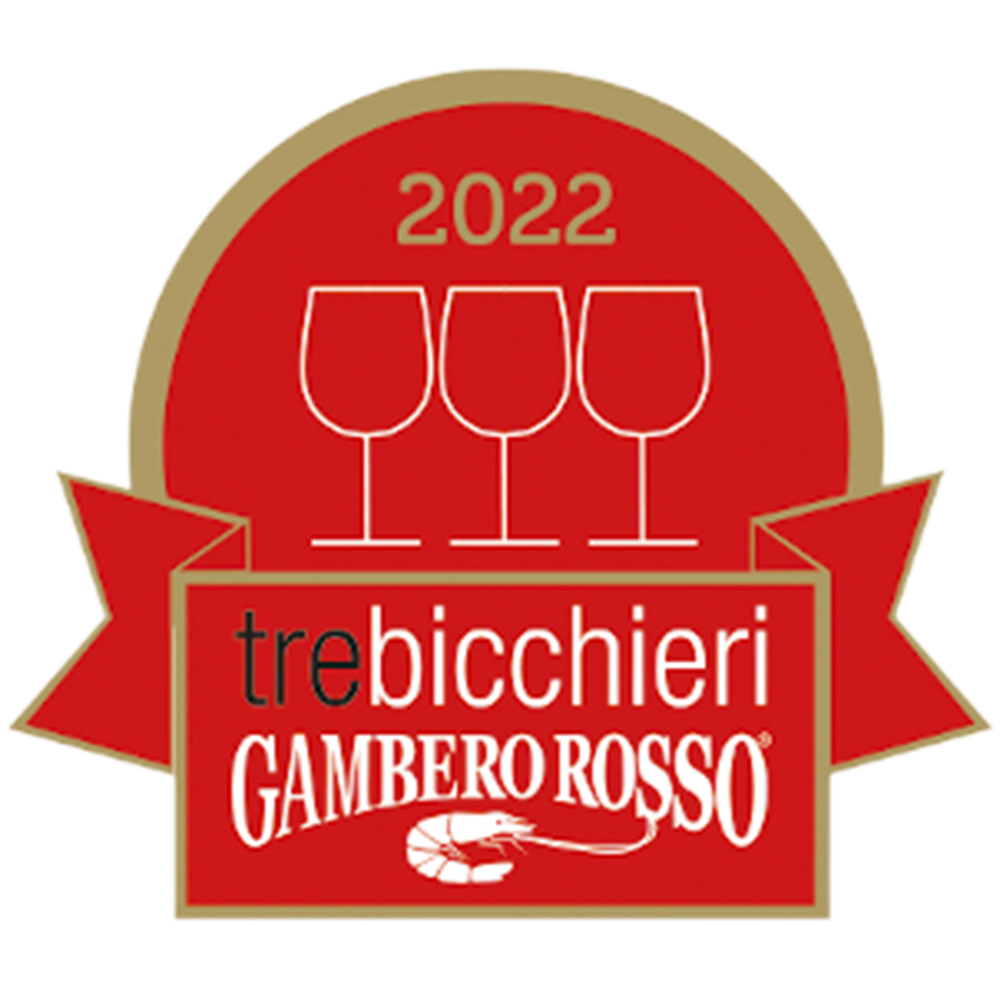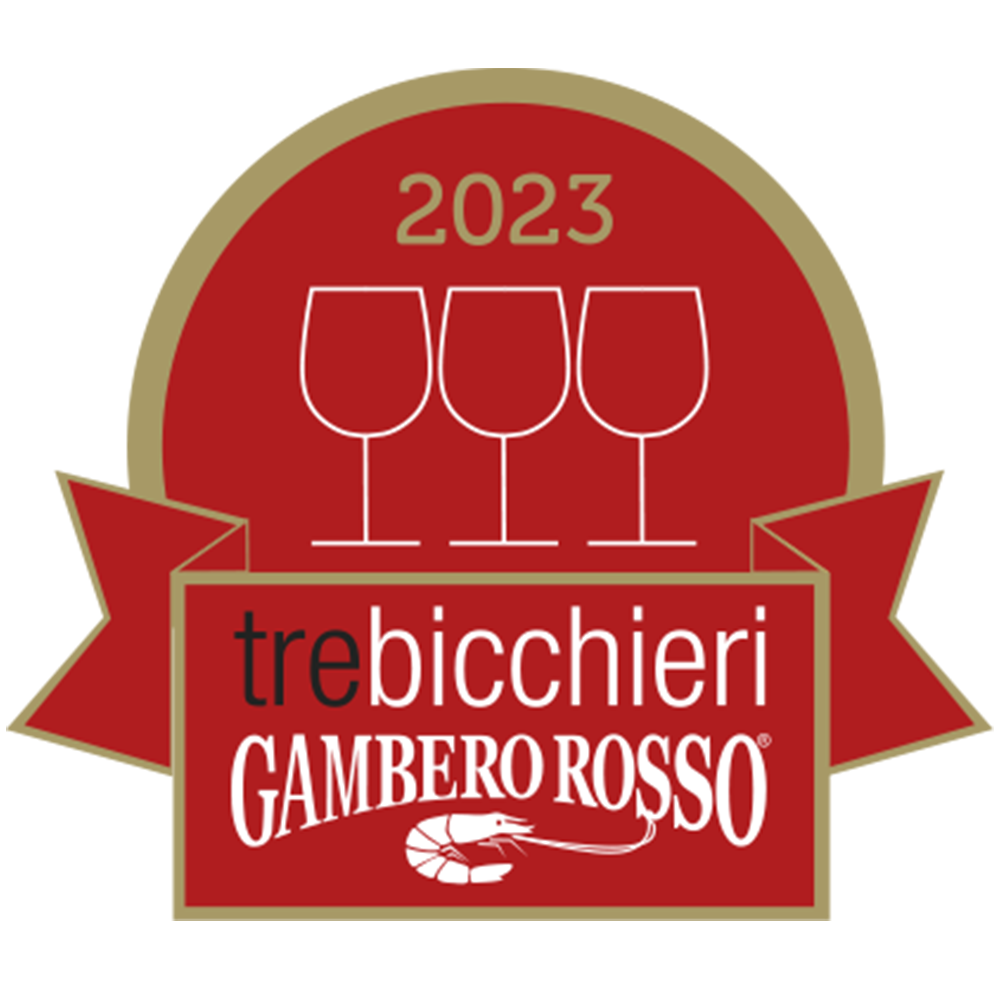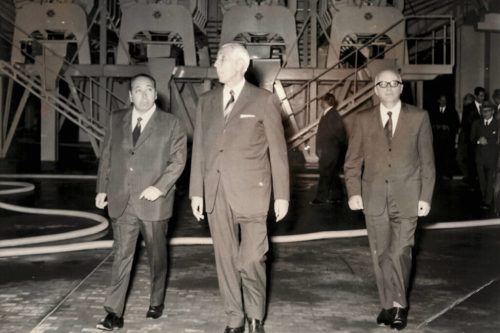 Giulio Locatelli
We dedicated our most important 4 wines to Giulio Locatelli who in the 1968 bought Tenuta di Angoris and immediately started to manage it with the entrepreneurial and visionary spirit that has always distinguished him.
These prestigeous wines talk about him: the elegance of Spìule Chardonnay of the Colli Orientali, the harmony of the Langor of the Collio, the character of Ravòst Merlot and the boldness of Pignolo.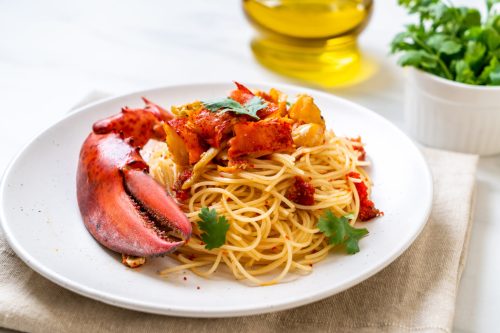 We love it with:
LOBSTER SCAMPI WITH LINGUINE
In a large pot of boiling, salted water, cook the linguine until al dente, about 9 minutes. Using tongs, transfer the linguine from the water to a medium bowl, and then remove 1 cup pasta water and reserve.
Add the lobster claws to the pot of still-boiling water and cook until the shells are bright red and the meat is cooked through, about 6 minutes. Drain and crack open the claws, and then coarsely chop two of the claw meat pieces, discarding the claw shells.
In a large skillet, heat the olive oil over medium-high heat. Working in batches, add the lobster head and tail pieces, meat side down, and cook, turning once, until the meat is browned and cooked through, about 4 minutes.
Transfer the pieces to a plate and return the skillet to medium-high heat. Add the thyme, chiles, and garlic and cook, stirring, until soft, about 2 minutes. Pour in the wine and cook until reduced by half, about 4 minutes.
Add the pasta to the skillet along with the reserved pasta water, whole and chopped claw meat, tail pieces, coral (if using), basil, and parsley. Season to taste with salt and white pepper, gently toss to combine, then remove from the heat and transfer the pasta to a serving platter. Grate pecorino over the pasta and serve hot.