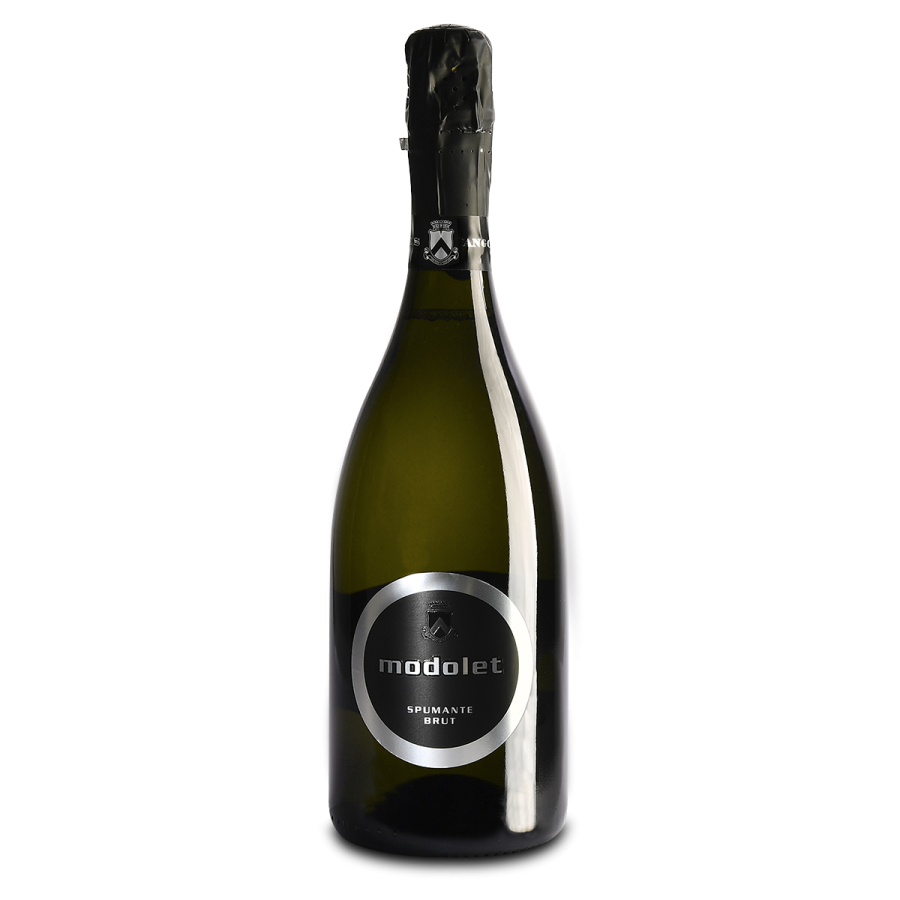 Grape Variety
Ribolla Gialla – Pinot Bianco – Chardonnay
A selection of the best grapes in the winery.
Sparkling Wine Classification
Sparkling Charmat Method Brut
Vinification
The grapes are destemmed and soft pressed and fermented in temperature controlled stainless steel tanks.
After fermentation, the wine is transferred to autoclave, where selected yeasts are added to increase roundness.
After 6 months in the autoclave, the sparkling wines is moved to bottle where it is aged 4 months in bottle before release.
Tasting Profile
Straw yellow with hints of gold.
Delicate; white flowers, fragrant, mineral; peach.
Dry, elegant and fine perlage; mouth watering; long, warm.
Serving Suggestion
Ideal as an aperitif, with the Sauris ham, tempura, shellfish and grilled fish or boiled.
Serving Temperature 4 – 6 °C
Awards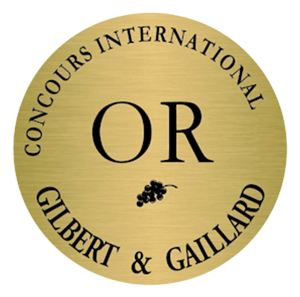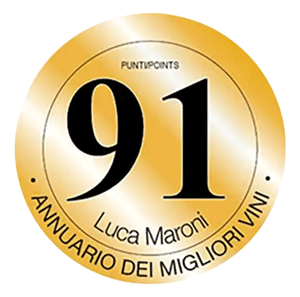 Sparkling winemaking at Angoris
Tenuta di Angoris was a pioneer for sparkling winemaking in Friuli Region, becoming a role model for Friulians sparkling wines. It is one of the very few wineries in the region equipped with its own sparkling winemaking plant.
In 1973 the Charmat Method sparkling wine Modolet (name of the vineyard where the grapes come from) was born from a cuvee of Chardonnay and Pinot Bianco. But a new style for the Modolet was conceived in 2020, by the addition of the vivaciousness and freshness of Ribolla Gialla. The 3 varieties make it a very fascinating sparkling wine, enjoyable at any time of the day.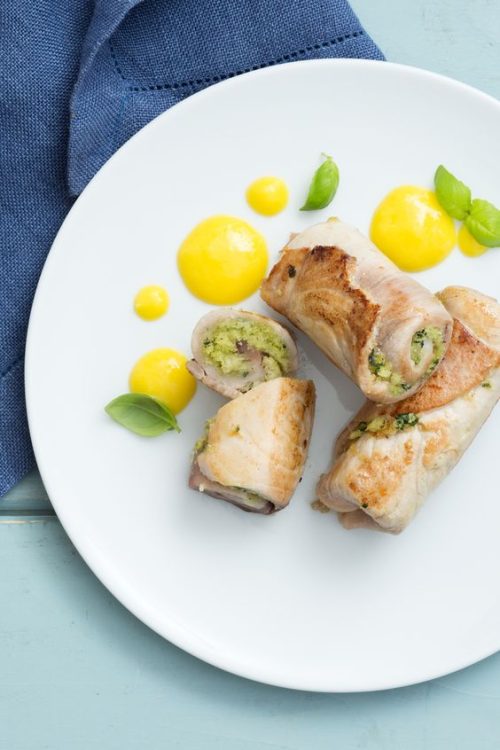 We love it with:
SWORDFISH ROLLS
Start preparing the filling: finely chop the olives and the capers, cut the tomatoes in halves, remove the seeds and make them diced.
In a cup, mix grated bread, the chopped olives, capers and tomatoes, a minced garlic, half teaspoon of hot chili pepper, fresh basil, and add salt and extra virgin olive oil.
Then take care of the swordfish preparation: cut in half 4 fish slices (50 g each), stuff them with the filling (about 16 g each), bend first the side edges of the filet to prevent the spill of the filling, roll up and fasten them with toothpicks.
Oil the oven pan and place the swordfish rolls on it, pour some grated bread and olive oil and put them in conventional oven preheated at 180° C for 10 minutes – or in convection oven at 160° C for 8 minutes.
When the rolls turn golden on the surface, take them out and place them well hot on a serving dish, also with a vegetable side dish at taste. Buon appetito!